Experienced Law Firm
in San Diego, California
Jabro Law Group is a law firm in San Diego, serving the greater southern California region. With over 16 years of experience, you can trust our compassionate yet aggressive Accident Lawyers and Divorce Attorneys' counsel.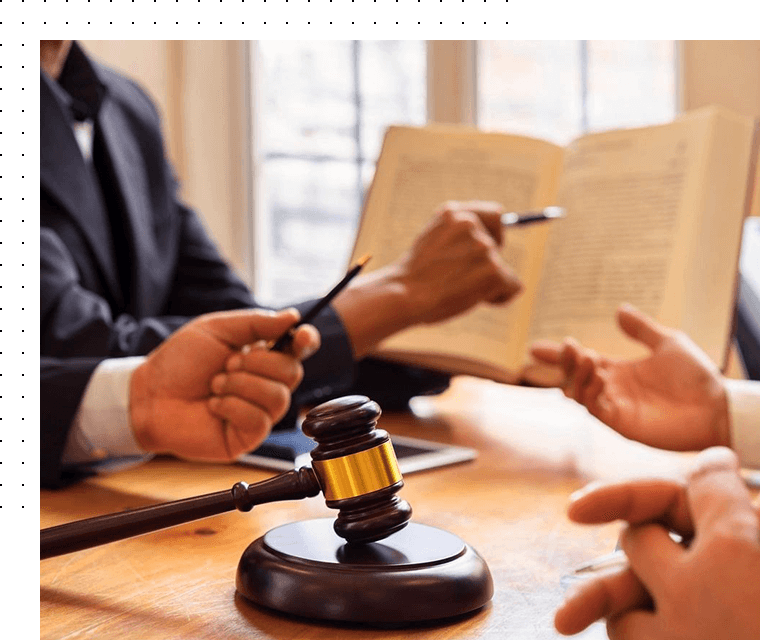 Our specialties include but are not limited to the following:
Personal Injury Cases

Vehicle Accident Cases
Wrongful Death Cases,
Slip and Fall Cases

Insurance Bad Faith Litigation
Family Law Cases

Divorce/Separation Cases
Child Custody Modification
Child Support
Spousal Support
Spousal Support Modification

Guardianships
Business Litigation

Entity Formation
Contract and Contract Dispute
Derivative Lawsuits

Employer/Employee Dispute
Unpaid Wages
Waiting Time Penalties
We are also experts in all types of Business Litigation.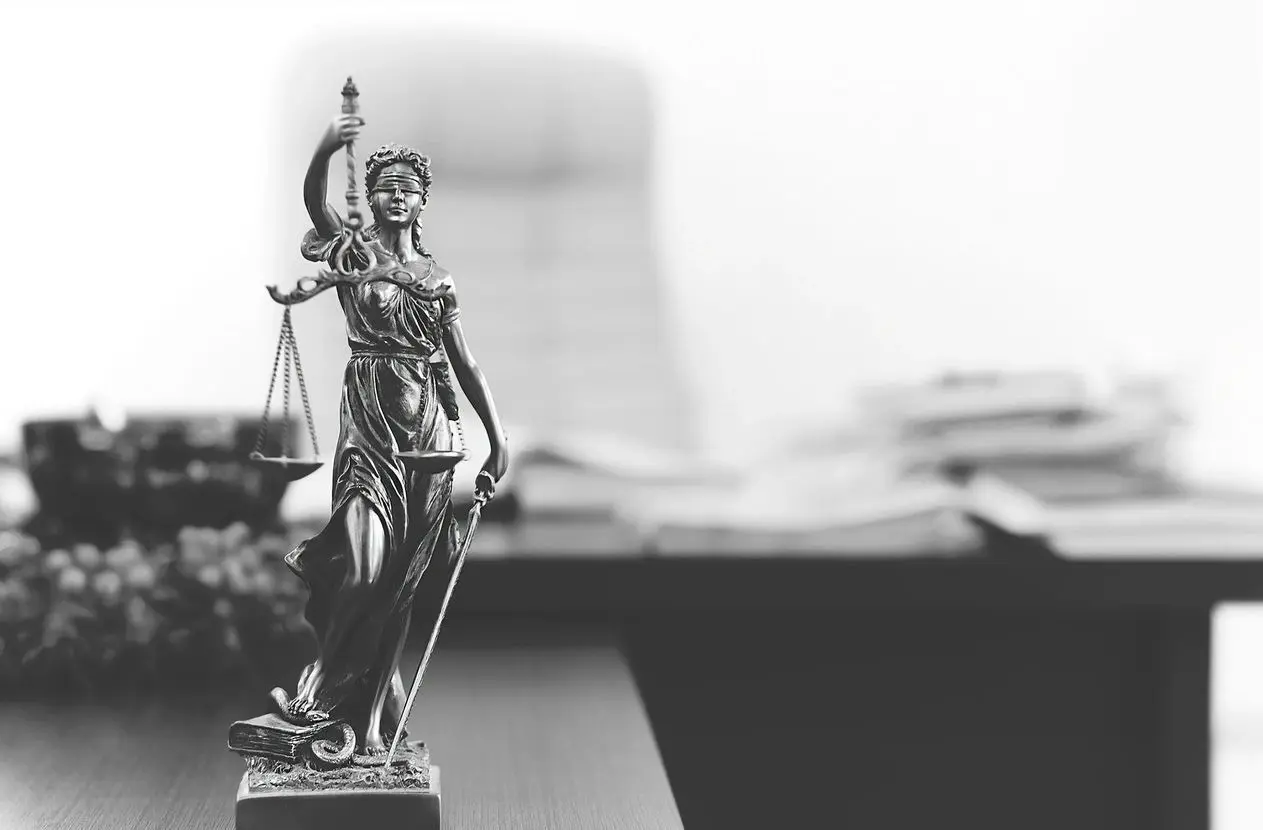 With over 50% of marriages ending in Divorce in San Diego, you are not alone. If you are heading down the road of Divorce or Separation from your spouse, call the experts at Jabro Law Group to assist you.
Our experience and knowledge will help you make the right choices. 
Here at Jabro Law Group, we offer expert attorney services to help you every step of the way. We provide results-driven counseling and representation to small and large businesses, companies, entrepreneurs, and executives.
We offer free consultations for most injury cases; there is no fee unless we win.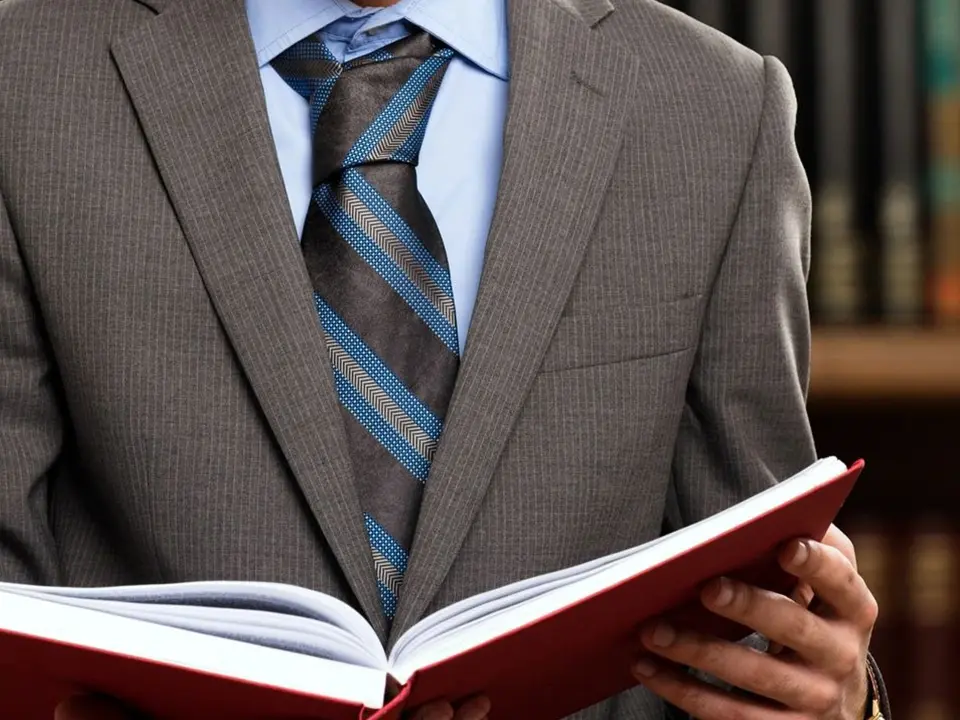 I needed an experienced business lawyer who dealt with complex contractual agreements. The experts at Jabro & Associates saved my business and my life. I couldn't have asked for better San Diego Business attorneys to explain everything to me and handle my "situation". I highly recommend them to anyone needing legal counsel and representation for business issues.
As an entrepreneur, my legal counsel was a key factor in the success or failure of my company and Michael Jabro was a key factor in its success. He and his associates assisted me with paperwork, and negotiations and the outcome was very favorable. Thanks Guys!
Getting injured is a scary and confusing occurrence in a person's life. Without knowing what to do or where to turn, I was referred to Michael Jabro and his team. They answered my questions, gave me excellent advice and we ended up with a surprising big settlement. Even though money doesn't help the pain go away, it definitely makes my life much easier.
I never thought in a million years that I would ever be getting divorced, but when that day came I knew that I needed legal counsel to protect my assets and still see my children. Being represented by Michael Jabro on my behalf was the best thing that could have happened to me during that difficult time. He was compassionate yet strong and assertive when I couldn't be, and I thank him and his team for that.

A civil suit can be nerve-wracking and stressful, especially for one with no experience in this area. After I was sued I panicked not knowing what to do. I am very grateful that I chose Jabro Law Group to represent us in our case…. each of you made my wife and I feel very welcomed with your friendly, accommodating, and knowledgeable office. We put our trust in your hands and we thank you for defending our case. Throughout the lawsuit my wife and I were very nervous. Dena and Mike calmed our fears and helped us though it – before and during the depositions and all the way through trial. They were extremely professional and used sound judgment. I deferred to them and relied on them when decisions had to be made, and it gave us a very favorable result at the end. Both my wife and I were extremely impressed with the calm yet firm manner Michal and Dena presented our defense. They filed and defended against numerous motions and their trial skills are impeccable from their opening and closing statements as well as counter arguments to motions by the defense. I have never met attorneys so aggressive and knowledgeable in my life. I will refer this firm to any person that needs legal help in the future.
Michael I can never thank you for protecting my son from a physically abusive and alcoholic father. Thank you for advising me of my rights and being there for me every step of the way. The fact that I had your cell phone number and knew that I could contact you whenever I needed made me feel secure and safe. Mr. Jabro is one of the most organized, focused, and dedicated person I have ever met. You helped explain every step of the case. At trial the judge ordered physical custody to me with two hour supervised visitation with Caleb's father per week. I will never forget the words he told said to me after trial when I thanked him for "winning". He said neither parent won in the eyes of your son. The only thing that we accomplished is the fact that we made father understand that he has a problem and maybe after this hearing he will straighten out his addiction and will be able to stay in his son's life. That is when you can celebrate winning. Mr. Jabro you are one of the most respectful personal I have ever met. Throughout this whole ordeal you showed me nothing but respect and in retrospect you advocated for my child's well being. Your services were invaluable and for that I am grateful.
My divorce and subsequent custody situation have been very painful and the most difficult experiences in my life. When my wife filed for divorce she shattered my dreams of providing our three sons with a normal life. I was torn, depressed, and watching my life fall apart. I am so grateful that my friend referred me to your law firm. Michael Jabro always looked for the best interest of my children and he utilized his excellent judgment and experience to be an invaluable advocate, mentor and friend. I am deeply appreciative of the work he has done (much of it under difficult circumstances to say the least), and I would highly recommend him and his office to anyone in the midst of a divorce or custody dispute. By the way, I will never forget what aggressive approach in showing the Court what a liar my wife was in filing a restraining order against me – you exposed her lies to the Court and I am grateful for that. I would recommend Michael to anyone and everyone seeking a divorce and fighting for custody of their children.