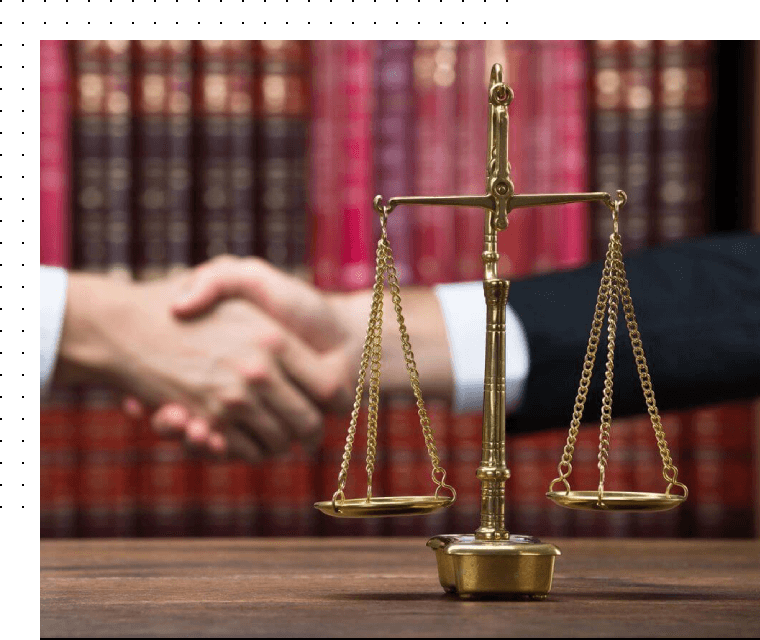 Experienced Representation for all types of motor vehicle accident injury cases; Auto, Truck, Motorcycle, Truck, RV, etc. In almost all states, the law requires automobile insurance for every road-worthy vehicle. Automobile insurance is provided to people so that if they are involved in a car accident, the insurance company will provide coverage for the financial consequences of the other party's losses.
Experienced San Diego Auto Accident Lawyer
You have the right to pursue financial compensation from the other driver and their insurance provider if you are in a car accident that wasn't your fault. An insurance adjuster will contact you immediately to get details about any property and personal injuries sustained in the car accident. Please remember that the insurance adjuster's objective is to save as much money as possible for the insurance company and the insured. They will make an effort to get you to confess fault, accept a meager settlement, offer a recorded statement that can be used against you in the future, and urge you to settle your claims before providing you with the chance to speak with a qualified attorney.
Unfortunately, while an insurance adjuster may act as though they want the best for you, they don't work for you. They work for the insurance company and represent their insured. The best method to handle insurance adjusters is to quickly retain the services of a knowledgeable car accident attorney who can speak with them on your behalf. It is necessary to have an experienced auto accident lawyer present when speaking with an insurance adjuster because doing so will cause the adjuster to take you more seriously. In addition, your auto accident lawyer will be able to respond to the adjuster's questions and will be able to limit the adjuster's contact with you.
An auto accident can be serious, and an insurance adjuster may attempt to minimize your losses. This is unfair to you. You deserve to be wholly compensated for your losses after an auto accident. The experienced attorneys at Jabro Law Group can begin preparing your claim by collecting the following:
Assisting Clients with
Personal Injury Cases
We have experienced auto accident injury lawyers with years of expertise assisting clients with their injury cases. Including but not limited to: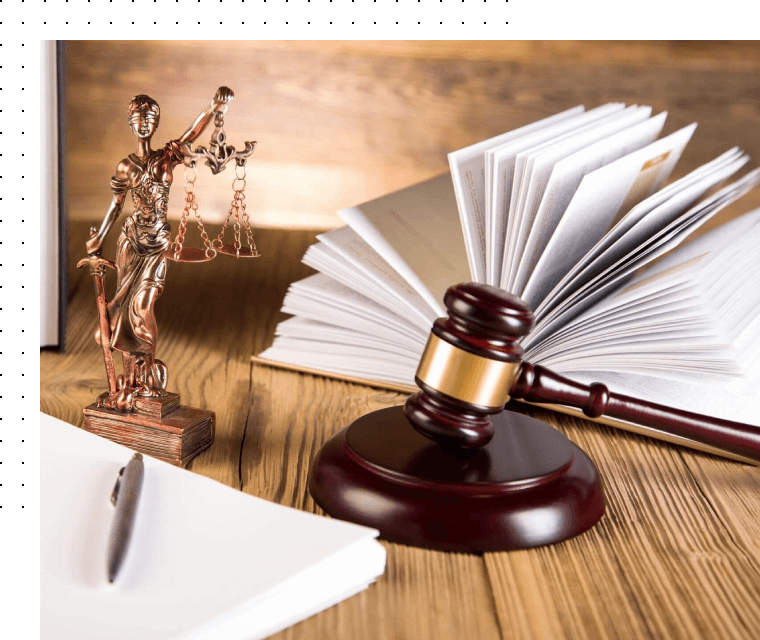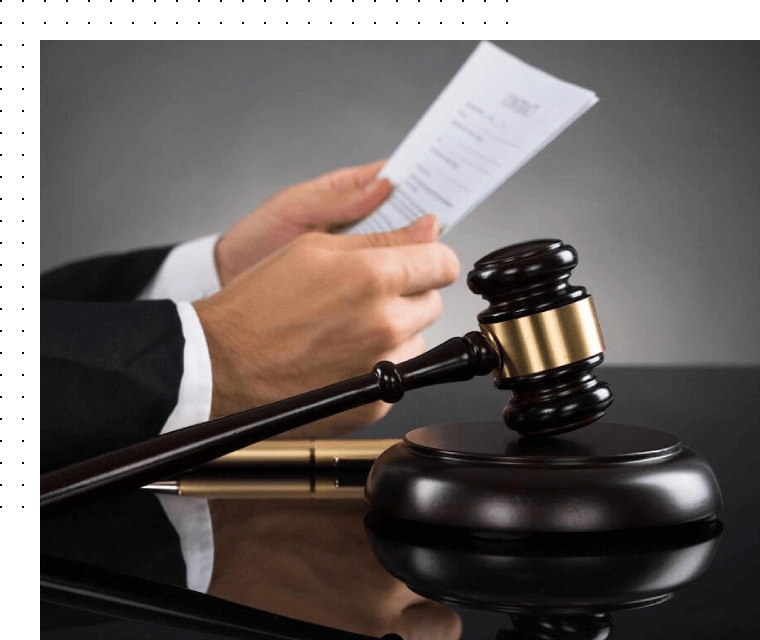 At Jabro Law Group, we know you have many questions after an accident, and our San Diego slip and fall lawyers are here to answer them for you. We have the knowledge and experience to help you maximize your results.
Slip and fall accidents are considered "premise liability cases." These instances are frequently brought about by negligent property care, repair, and upkeep by a landlord, tenant, or business. Landowners in California are required by law to keep their properties in a condition that prevents an unreasonable risk of injury to their visitors. Landowners, company owners, and homeowners are all subject to these laws.
Avoid an Unreasonable Risk of Harm
The owners owe a duty to all persons who use their premises. The duty is to exercise reasonable care to avoid an unreasonable risk of harm. Examples include utilizing reasonable care to keep aisles, passageways, and floors in a reasonably safe condition. This duty also includes reasonable efforts to keep the premises free of any hazardous conditions which could reasonably give rise to damages.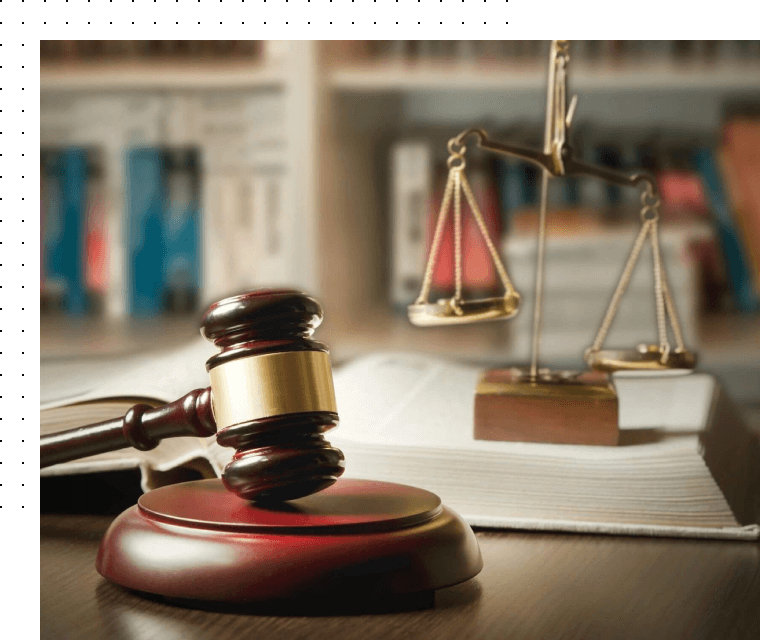 You may be entitled to compensation for your injuries, including medical costs, lost wages, and pain and suffering if you are hurt because a property owner or commercial institution failed to maintain a safe environment. If you are involved in a slip and fall accident, you should:
GET COMPENSATION FOR MEDICAL NEEDS
Personal Injuries and the medical expenses associated with those injuries can be extensive and costly. With nearly 15 years of protecting injured victims—both in and out of the courtroom—our San Diego personal injury lawyers have the experience it takes to get the compensation you deserve for your pain and suffering and payment of medical expenses, such as: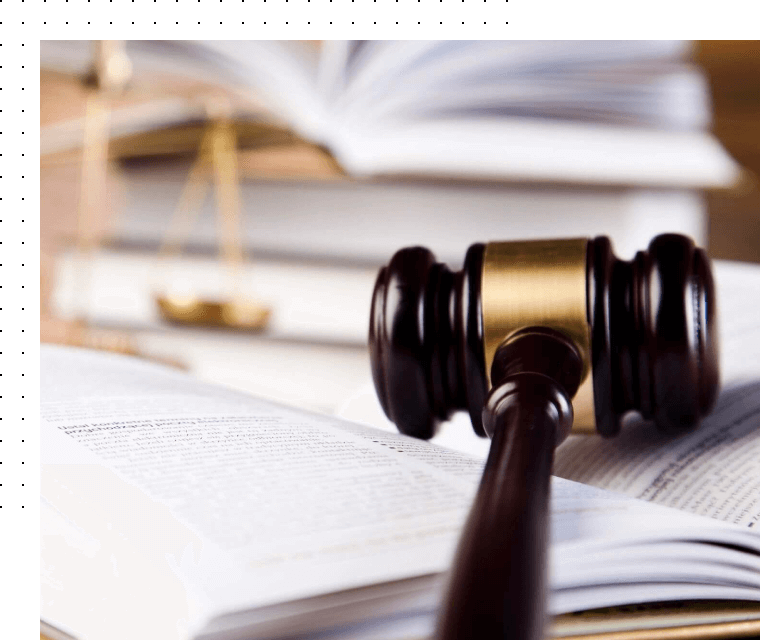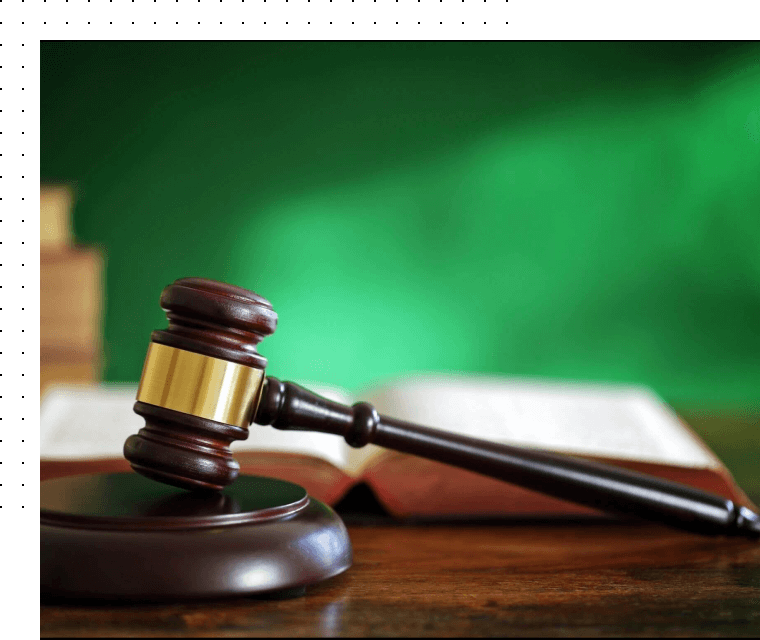 Mild to severe back injuries are frequently sustained by thousands of victims of head-on, side-impact, and rear-end car accidents every day. Even while airbags and seat belts are essential in saving many lives, accidents result in injury. Back injuries are the most frequently reported injuries resulting from car accidents and slip and fall incidents. Accidental back injuries can result from a variety of factors. The quality of life for an individual and their family may be negatively impacted for years by injuries sustained from slips, falls, or repeated actions. Some common related back injuries from automobile accidents include:
Legal Representation Right Away
Sometimes it takes months or even years after an accident for the full extent of the back injury to become apparent. For this reason, consulting a legal expert becomes necessary. You may be eligible for compensation if you have a crippling back ailment. Our skilled personal injury lawyers at Jabro Law Group can assist you in navigating the legal system, establishing liability, and detailing the best course of action.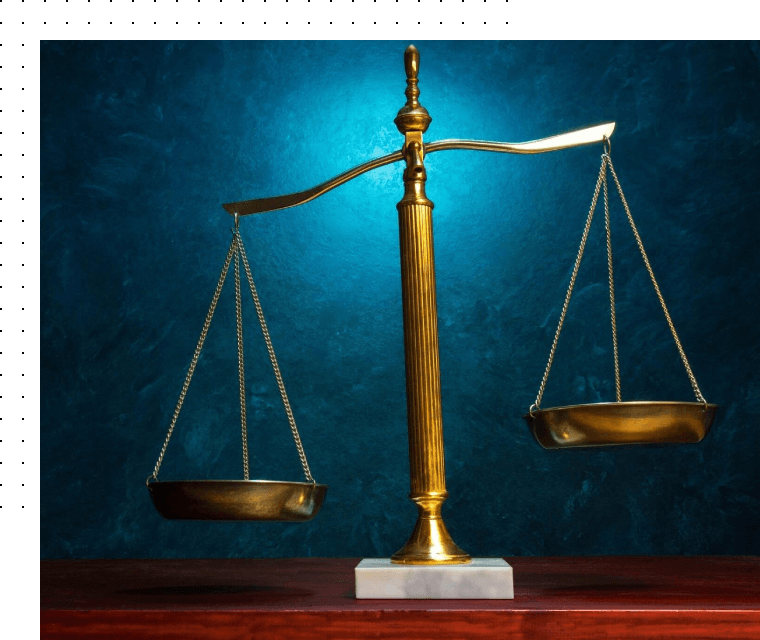 The cervical spine begins at the base of the skull. It contains seven vertebrae and eight pairs of cervical nerves responsible for controlling the neck, arms, and upper body. The vertebrae are bony and stiff with no ability to bend, and the main joint between two vertebrae is made up of a large spongy mass known as the disc. The discs can absorb downward forces placed on the vertebrae from the weight and movement of the head. These discs are made up of an outer portion called an annulus, and a soft gel center called the nucleus, and they keep the nucleus contained.
A disc herniation occurs when injury or degeneration causes the nucleus to protrude through the annulus. A disc herniation that affects the spinal cord or a nerve root could damage the nervous system. A cervical spine disc herniation can be extremely dangerous and, in rare cases, result in paralysis. Patients typically report neck ache that spreads into one arm. Ninety percent of cervical disc lesions occur at the C5-C6 level.
National Neck Injury Statistics
Neck injuries can also take the form of vertebral dislocation, vertebral fracture, total severance of the spinal cord, spinal cord compression due to a hematoma, and disc herniation. There are over 12,000 serious spinal cord injuries annually in the United States. Each year, 6,500 people pass away from injuries, and 500 new cases of quadriplegia and paraplegia are discovered. Approximately 37% of neck injuries in the US are caused by motor vehicle accidents, whereas 26% are caused by violent crime, sports cause 24% by slip-and-fall accidents and 7%. The cervical spine is where approximately 50% of vertebral fractures occur.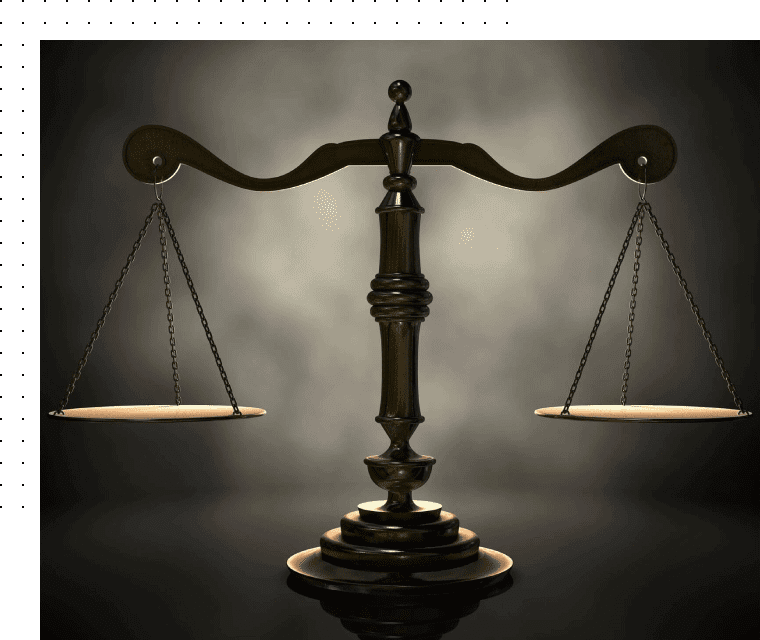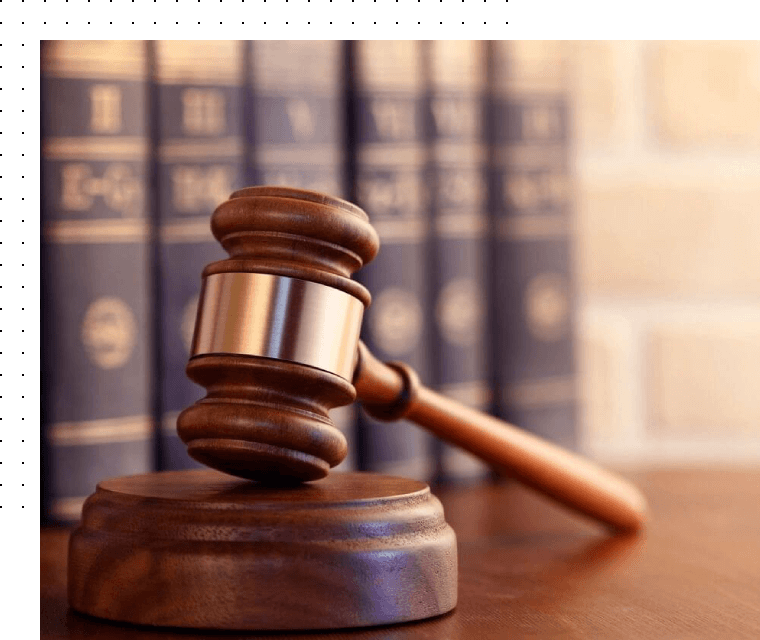 The most common cause of a spinal cord injury is a severe blow to the spine, which destroys the spinal cord tissue and bruises, fractures, or dislocates the vertebrae. The nerve cells that connect the brain and body can also be affected when this sensitive tissue is injured, and they may partially, if not entirely, stop carrying out their normal function. These injuries can happen in various situations, including slips and falls, sports, construction, and car accidents.
Types of Spinal Cord Injuries
The impact of the injury is influenced by the type of damage done and where on the spinal cord the injury occurred. An incomplete injury leaves the spinal cord with some ability to continue communicating with the brain or body, and these victims may still have some control over movement and sensation below the point of injury. Complete spinal cord injuries result in a complete loss of sensory and motor function below the point of injury. These victims can expect lifelong complications related to pain and body dysfunction regarding bladder and bowel control, heart and lung problems, and other serious and ongoing medical problems.
Recovery from a Spinal
Cord Injury
In the best-case scenario, recovery from a spinal cord injury might take months or years. In the worst-case scenario, a spinal cord injury can be irreversible and necessitate ongoing medical attention. Spinal cord injuries can be expensive, costing hundreds of thousands in the first year alone for both short-term and long-term cases. All such expenses, in addition to other economic losses like wage loss and other anticipated financial losses, should be included in the damages sought in a claim. A spinal cord injury claim must also consider the impact of pain, suffering, and loss of quality of life.