Quality Legal Services to Minimize the Financial
& Emotional Burdens
The Law Offices of Jabro Law Group are committed to providing quality family law attorney services to minimize the financial and emotional burdens of the legal process for family law clients in San Diego County. Michael Jabro and our entire legal team take great pride in the personal attention we give to every aspect of each client's case, whether it involves divorce negotiations to child custody litigation.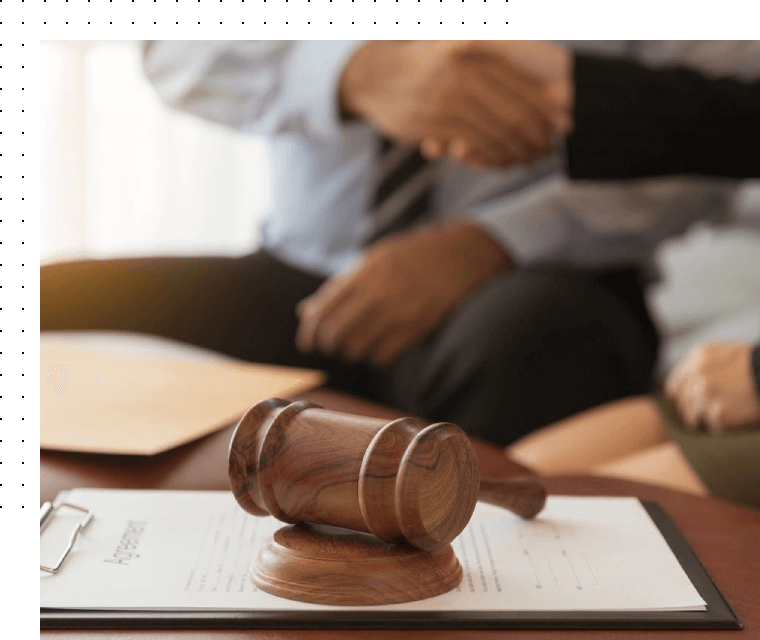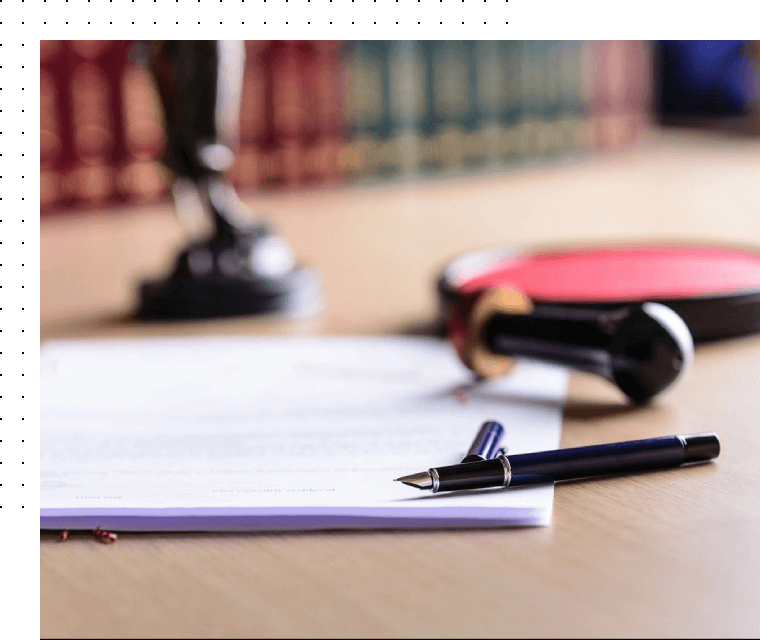 Personalized Attention & Expertise
We established our firm with the belief that clients expect and deserve the personalized attention and expertise they get in having us handle every aspect of their case, from start to finish, both in court and out of a court setting. Unlike other law firms, our clients are not passed down to inexperienced associates after they hire us. Our clients have the peace of mind of knowing they have Michael Jabro, along with his experience, reputation, and skills, fighting for them.
At the Law Offices of Jabro Law Group, we offer San Diego County residents compassionate yet tenacious representation in divorce and family law cases. Even though we have a great track record in court, we prefer to resolve disputes amicably if that is in your best interests. Along with litigation, we also provide collaborative law and mediation-based methods.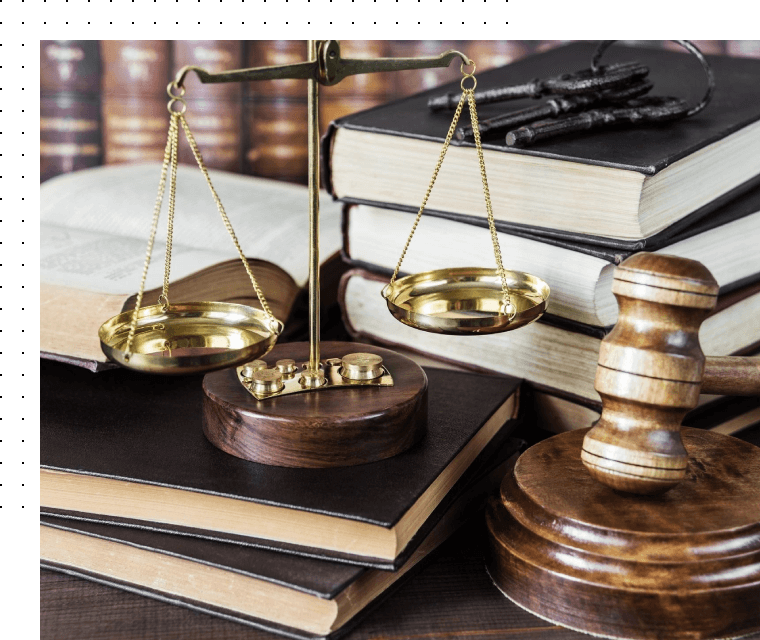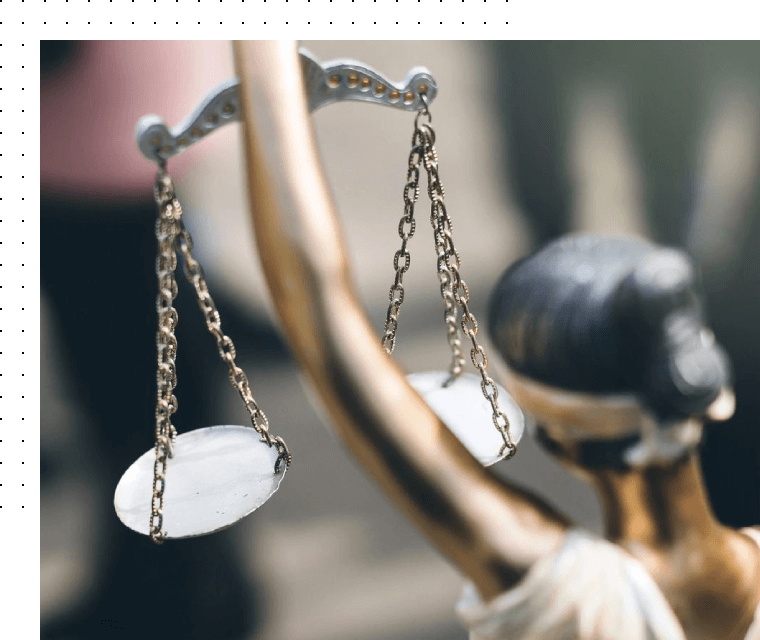 Michael Jabro has expertise in practicing family law and holds certifications as a Certified Public Accountant, Certified Forensic Accountant, and Certified Fraud Examiner. His areas of competence include recovering hidden assets, conducting in-depth financial analyses, and conducting professional audits of assets, income, and expenses to guarantee that you receive the highest monetary prize.
We offer guidance and assistance in the following areas:
Move-Away & Child Relocation
We have seen a wide range of these family issues since we are skilled family law attorneys. We offer our services without prejudice or condemnation. When clients seek our assistance, we are aware that they frequently deal with the dissolution of a family system that once provided them with both material and emotional support. We are dedicated to protecting your rights while keeping your family law issues to a minimum because we take this matter very seriously.
Married couples in California who want to separate but don't want to divorce can submit a petition for legal separation. In many ways, legal separation and divorce are comparable. Property division, child custody, parenting time, child support, and even spousal support are all things that could be addressed during a legal separation. For a free consultation to go over your case if you are considering a legal separation and need to speak with an attorney, get in touch with the Law Offices of Jabro Law in Mission Valley, San Diego.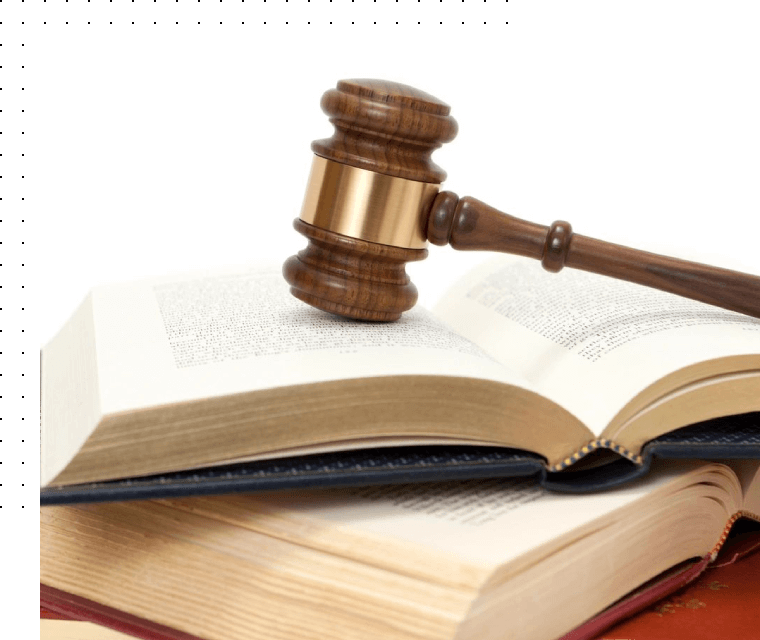 San Diego Legal Separation vs. Divorce
California courts have the same power to divide assets and debts in a legal separation as in a divorce, so you may ask: What is the purpose of a legal separation? Although couples have countless reasons to seek a legal separation, the most common reasons include the preservation of medical insurance benefits, religious issues, and uncertainty about a final termination of a marital relationship. Our firm can offer the professional legal support you need, regardless of your preference for a legal separation.
We deal with any problem that could occur during a legal separation. We can modify the petition to divorce and continue the process on your behalf if you decide later to file for divorce. In any situation, we aim to offer the service that best satisfies the particular requirements of each of our clients. To serve the interests of a wide range of clients, we provide a broad range of family law services. We are happy to offer our assistance if you require high-quality legal representation for a legal separation, uncontested or contested divorce, child custody dispute, paternity proceeding, or other family law matter.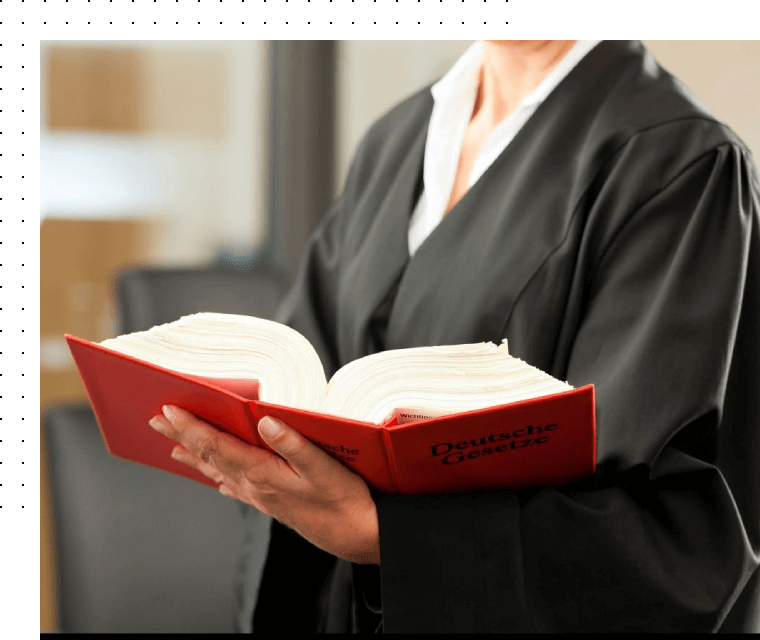 Negotiation is often the first step in resolving a family law dispute. Mediation and collaborative law can also be used to reach divorce, property division, and child custody agreements. When an agreement is impossible, we can effectively assert your rights in family court. Here at Jabro Law Group, we are dedicated to protecting your family, assets, and future.
Please connect with us in need of assistance with any family law issues.
Child custody cases require the knowledge and skill of an experienced lawyer who is accomplished in the field. Jabro Law Group has that experience and knowledge. The Mission Valley-based attorneys at Jabro Law Group handle child custody cases with delicacy and commitment to the best interest of the children in question. With our vast experience in family law, our firm knows that divorce proceedings can become complicated, heated, and unpleasant when children are involved. For this reason, we take child custody hearings very seriously and are advocates for the children just as much as we are for the well-being of the parents involved in the dispute.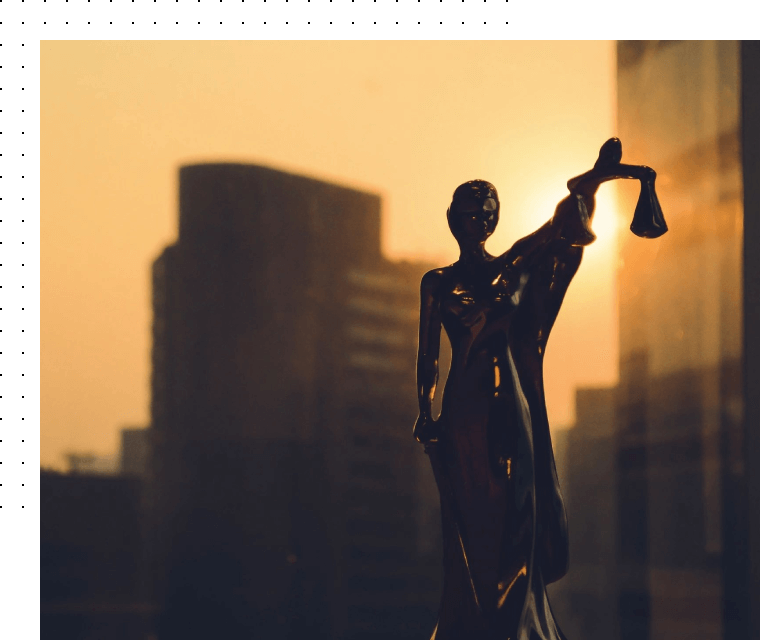 Expansive Knowledge & Experience
We can practice family law with the confidence that we are acting in the child's best interests because of our extensive knowledge and experience in the field. Anyone looking to apply the right methods in parenting the child appropriately and humanely is welcome to a free consultation with an attorney from the Jabro Law Group. We give each case our undivided attention because we are aware that things are not always as they seem without an in-person investigation and research appointment handled by the firm's attorney. We are committed to offering a proactive approach to a just resolution so that the child custody issue is quickly resolved, allowing everyone—especially the child—to get their life back.
Experienced & Knowledgeable Child Custody Attorneys in San Diego
In San Diego, child custody disputes are occasionally resolved concurrently with divorce. A separate trial may be necessary in some situations to ensure that the child's best interests are considered before the divorce is finalized. That is an area of family law where our skilled attorney shines. Child custody issues must consider various factors, and our attorneys will decide on each analysis on a case-by-case basis. Some of those examinations include:
Each child custody case is different, and specific instances of each category listed above may be applied to your case as a genuine focus that benefits your success in front of a judge. Do not be afraid to take notes during the process; it is crucial to identify any abnormalities in the former spouse or child's conduct throughout these conflicts to manage your case efficiently. Our attorney(s) will follow the legal precedent set by the city of San Diego and the family courts to give you the knowledge and expertise required prevailing in your child custody dispute.
We will advise you each step of the way, so this frightening and confusing time of fighting for your child becomes less challenging and more of a palatable process from beginning to end. We will establish that you are tied to your child, their school, community, and extracurricular activities by ensuring that you have a comfortable place to live and the means to provide for the child on your own. Through honest means, we will also instruct you on outlining the deficiencies and inadequacies of the other party in the case while maintaining your and our combined integrity. A legal child custody battle does not have to mean scorn and contempt for the counter-claimant. It simply means that the child's best interests are considered and presented to the courts efficiently and effectively.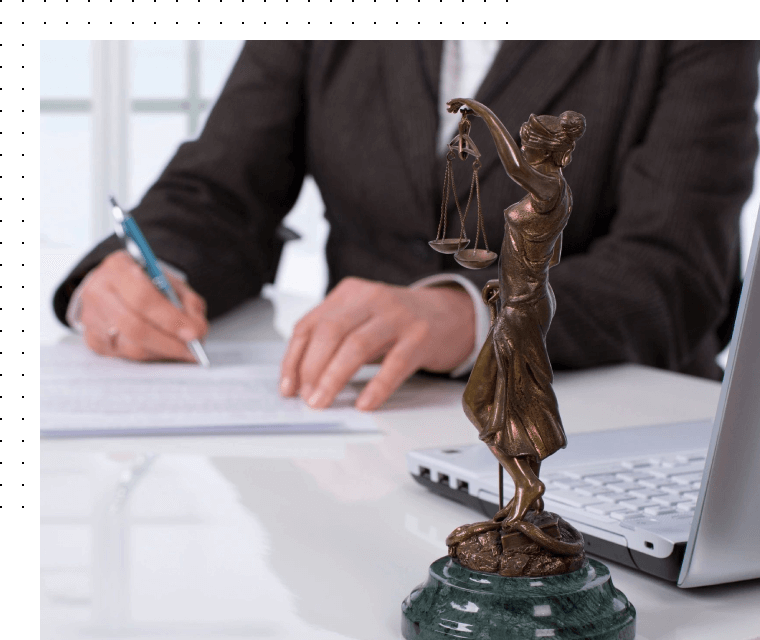 Without a strong father relationship in a child's life, a child has little chance to succeed and become a productive member of society. Nothing in life is worth fighting for more—your child's life and well-being hang in the balance. Understanding what the pitfalls are in the case of a father's rights and custody is imperative to setting the stage for success. You are not alone! Studies show that there exists a variety of negative effects on children that do not have a father in their life, such as:
In addition to these findings, many fathers in San Diego who did not obtain aggressive legal representation are known to have gone through the following: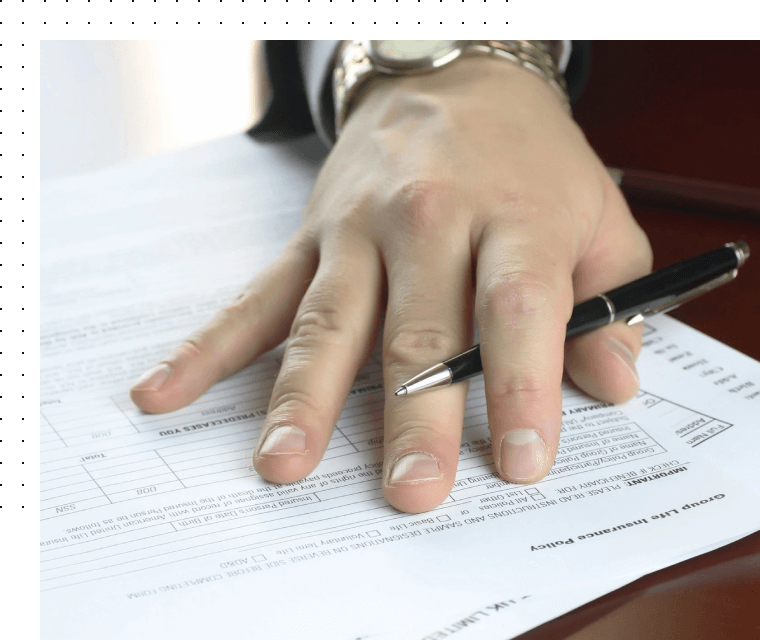 What Can a San Diego Father's Rights Attorney at Jabro Law Do for You?
We will empower you with knowledge and give you tenacious legal counsel, so you can vigorously defend your fathers' rights. Avoid leaving it until it is too late. To avoid falling into one of these situations, you must have a thorough grasp of the hazards many fathers battling for their children encounter. Common errors fathers commit are:
Why People Contact Jabro Law Group for the Best
Fathers' Rights Advice & Representation
We don't just say what you want to hear; we tell it as it is. Because we have the knowledge and expertise to handle issues relating to your children, custody, and child support, as well as our understanding of how to defend your rights as a father, we are well-known fathers' rights attorneys in San Diego. We are ready to contest and overturn unjustified judgments rendered against you. We are prepared to fight until you, and your children receive justice. Contrary to popular opinion, dads do not automatically have the right to see their children. They are seen as children's rights. You must battle for them in family court if you are not granted visitation rights as the children's father. The parameters of visitation must be taken into consideration in a parenting plan. If it is determined that the child's best interests are not served, neither parent has the right to see the child.
Decisions Regarding Child Custody
During a divorce or separation, the court makes decisions regarding child custody, child support, and visitation rights in the "best interests of the child." Hence, it is important to have an experienced attorney representing you so that you have the best possible outcome for your father. The California laws concerning fathers' visitation rights can be very complex and often require the help of a skilled family law attorney specializing in fathers' rights, who can inform you of your rights as a noncustodial parent and help you fight for your rights as a father. At Jabro Law Group, we are familiar with all aspects of family law, including fathers' rights, and we will help you in your continuing
In California, a court will most likely grant reasonable visitation to a grandparent or close family member of a minor child of a party to the proceeding if the court determines that visitation by the grandparent is in the child's best interest. However, the California Legislature finds and declares that a parent's fundamental right to provide for their children's care, custody, companionship, and management, while compelling, is not absolute. California's law clearly states that children have a fundamental right to maintain healthy, stable relationships with a person who has served in a significant, judicially approved parental role.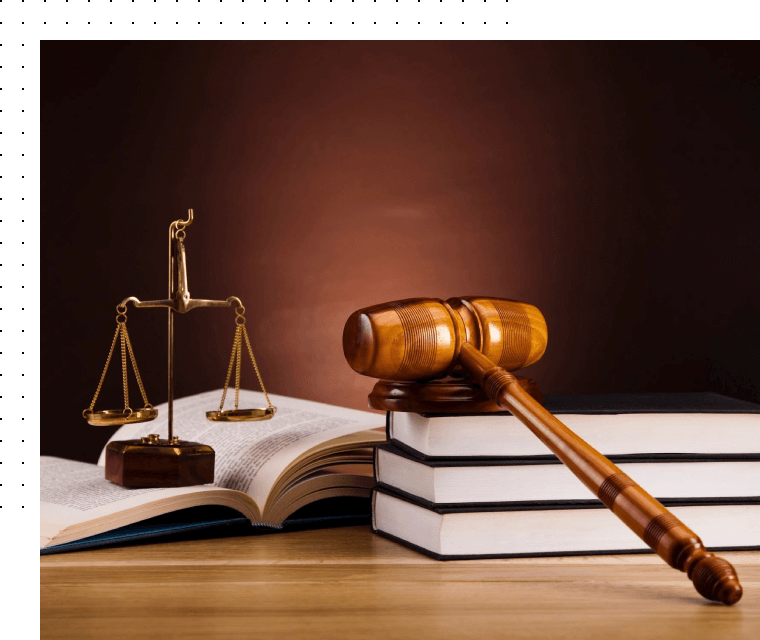 Asserting Grandparent's Visitation Rights in California
California Courts have considerable discretion in these cases. When making custody and visitation rights, Court will consider many factors:
Presenting Family Rights for Visitation & Custody
Our attorneys at Jabro Law Group are experienced and competent in organizing and presenting family rights for custody and visitation of a youngster. Our skilled team of attorneys will present the facts of the case in the light that is most advantageous to you. We can also assist in negotiating the specifics of court-ordered visitation, such as frequency, dates, exchanges, overnights, and other ground conditions. To safeguard their grandkids and keep them in a secure environment, grandparents may also be granted guardianship if the circumstances warrant it.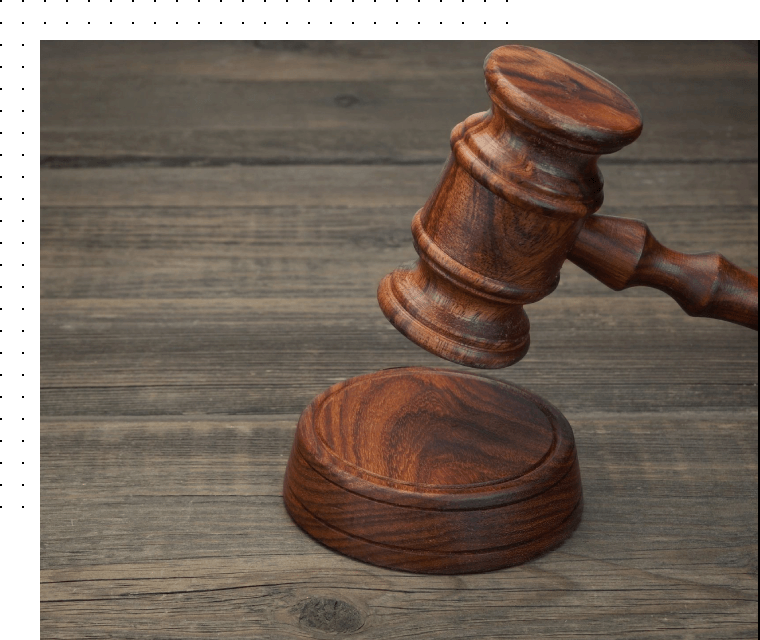 A domestic violence accusation is a severe matter. You and your family may experience extreme emotional distress; as a result, upsetting your life. The outcome of your case depends on your ability to ascertain the facts underlying such an accusation. Our San Diego criminal defense attorneys at the law firm of Jabro Law collaborate with you to defend our clients and present their side of the story. We defend your rights while denying the accusations made against you. It's crucial to start protecting yourself right away if you've been detained for domestic abuse. Contact our firm's criminal defense lawyers immediately to arrange a private session.
Fighting a Charge of Domestic Violence with the Best San Diego Lawyers
There are almost always two sides to any story. Unfortunately, because of political issues that sometimes impact how officials and legislators react to a problem, men, and women are often treated as if they are presumed guilty in domestic violence cases. That's why our attorneys investigate what happened by talking to eyewitnesses, checking emergency room records, and requesting medical records to see if the alleged victim has a history of psychological problems or drug and alcohol abuse. We also provide a context for what happened, especially in cases where our client acted in self-defense or was the party who was assaulted.
How Restraining Orders Can Complicate Your Life
A restraining order is frequently obtained by victims of domestic violence against their accused attacker. Attending the hearing to decide whether and for how long a restraining order should be prolonged is vital if one is imposed against you. You can support your arguments at the hearing using evidence, your testimony, and witness testimony. If a restraining order is granted, you must surrender any firearms, move out of any joint residences you may have with the claimed victim, and refrain from all contact with them. You can also lose your children's custody or visitation privileges. In many cases, our attorneys can help you fight restraining orders that are intended to punish or complicate the life of an ex-mate or ex-spouse. We have the resources needed to investigate questionable allegations and expose groundless accusations.
When spouses or domestic partners legally separate, divorce, or otherwise legally terminate their relationship, one of the parties may seek spousal support, also known as alimony or maintenance, from the other. To establish and receive spousal support, a court case will ensue. An order from the court for spousal or partner support can also be pursued in domestic violence cases. A temporary support order can be requested while a divorce or legal separation is pending. It can also be requested as permanent support once the case is finalized.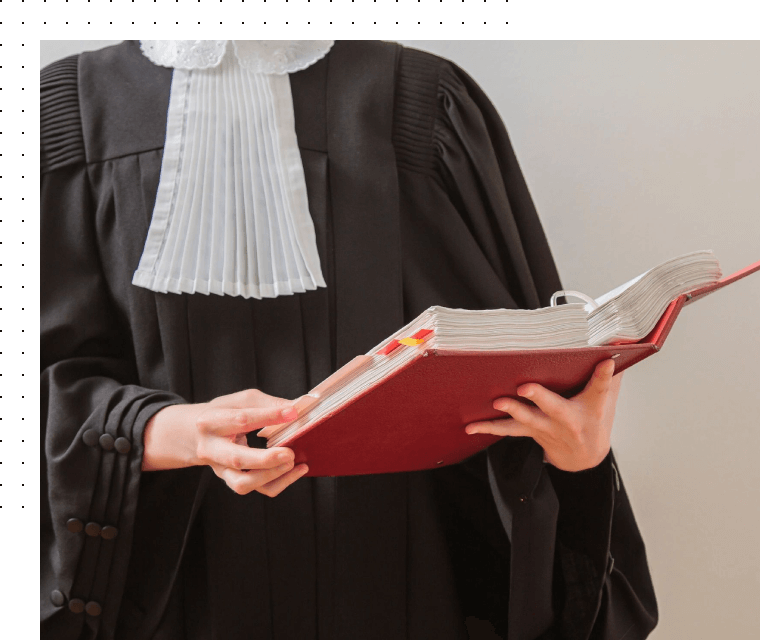 Two important factors in this matter are calculating the support and duration of support payments. We strongly advise that you speak with an experienced attorney at Jabro Law Group if you need to seek spousal support due to a legal separation, divorce, dissolution of a domestic partnership, or domestic abuse situation in San Diego to maintain and safeguard your rights. We focus on family law and divorce issues here, including spousal support. Because we deal with these situations frequently, we are familiar with the legal complexities and considerations that go into resolving them.
San Diego Legal Representation in Spousal Support Cases
In the determination of spousal support, courts will consider many factors. These include the employment skills of the spouse requesting support, how much education, training, or time may be required to improve those skills, and how the spouse's earning capacity was affected during the marriage or partnership by domestic duties. How long the marriage or partnership lasted is also a crucial consideration. As a general rule, spousal support may be necessary for as long as the marriage or relationship lasts. However, this general rule of thumb might not hold in long-term marriages, such as those lasting more than 10 years, leading to prolonged support periods. Based on each case's specific facts and circumstances, judges are free to decide about spousal maintenance. Whether you are requesting or rejecting help, it is imperative to make sure your case is presented persuasively and forcefully. Our business will exert great effort to assist you in achieving your goals in these areas.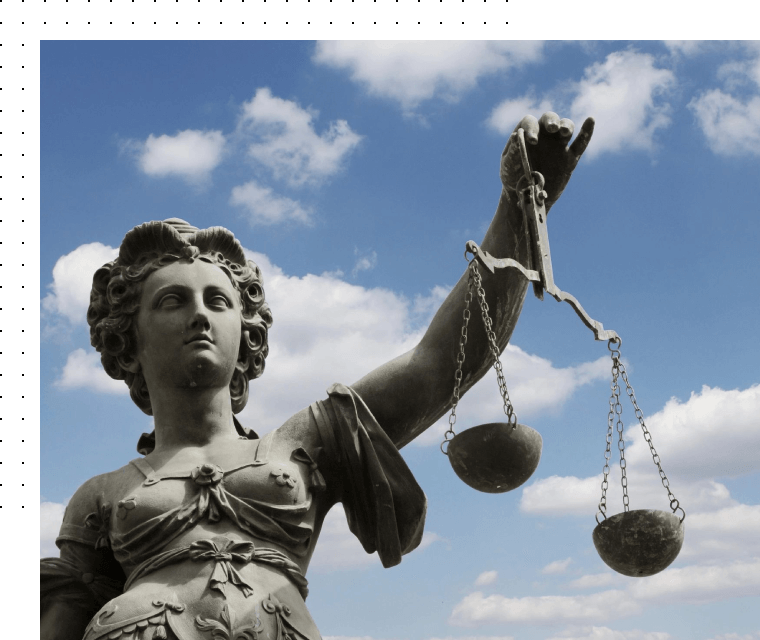 If you seek an annulment in California, it is important to understand that California law only allows for it under very specific and limited circumstances. A mere lack of marriage satisfaction is insufficient to warrant an annulment.
How to Get an Annulment in San Diego
A party might request an annulment if they were under 18 when they got married, if there was incest or bigamy involved if one of the parties couldn't carry out the marriage, or for other conditions outlined by California law. Because few situations call for an annulment, divorce or legal separation may be the only viable option in many situations. The Law Offices of Jabro Law Group represent clients around San Diego County in various family law cases. We deal with divorce, legal separations, child custody disputes, domestic violence, and many other family law issues in addition to annulments.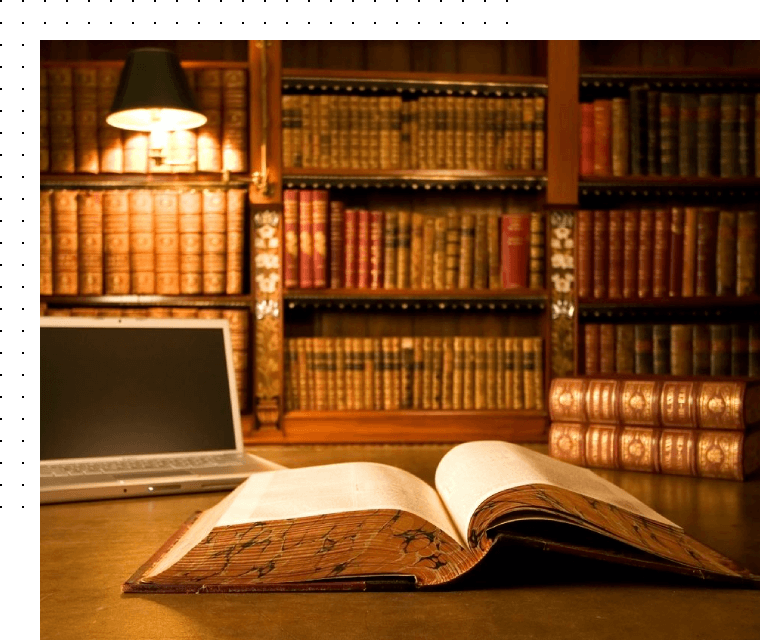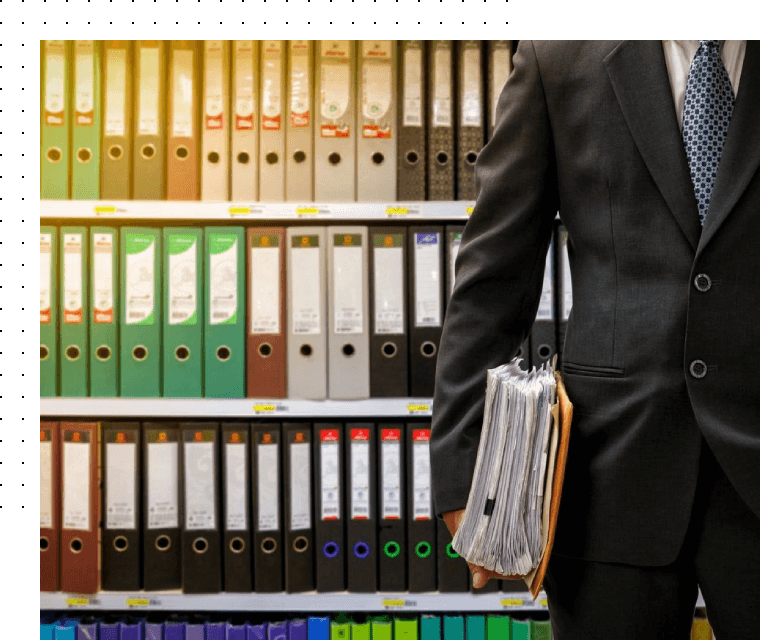 The California Uniform Premarital Agreement Act governs prenuptial agreements in the state. The official version is available here. Section 1615 of the California Uniform Premarital Agreement Act, which specifies when prenuptial agreements are and are not enforceable in California, is the most significant section of the law. There must be financial disclosure, the premarital agreement cannot be unconscionable, there cannot be coercion, and the parties must comprehend what they agree, among other standard restrictions. In California, there must be a minimum of seven days between the time an agreement is initially presented to a party and the time it is signed.
California is a community property state. When a couple gets married, California law will define the respective rights and obligations of spouses during the marriage and in the event of a divorce. In essence, California law presumes that marriage is a form of partnership. Thus, the assets and interests acquired during the marriage (and debt) by either or both spouses take on characteristics of being 'of the community. However, a prenuptial or post-nuptial agreement allows spouses to alter certain rights and obligations with respect to their property interests (in all its forms) that the CA Family Code would otherwise impose.