Resolving Business Disputes
Through Mediation & Negotiation
Disputes may sometimes arise during business transactions. While these disputes can frequently be settled outside of court by a business litigation attorney through skillful mediation, arbitration, and negotiating efforts, a stalemate about handling a case can occasionally necessitate litigation. This may involve a situation in which a person has a legal disagreement with a company or in which a company has a legal issue with another company. In all of these cases, the counsel of an attorney is of the utmost importance to protecting your interests, either as a plaintiff or defendant.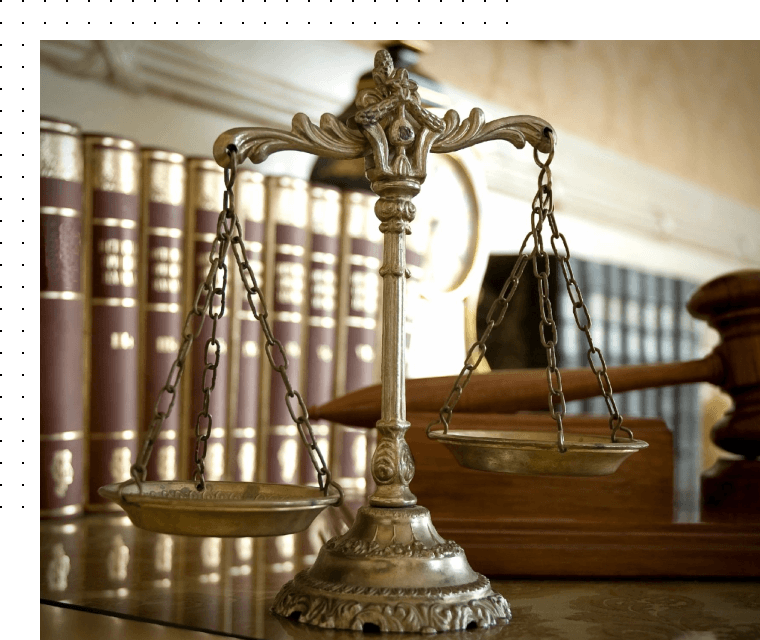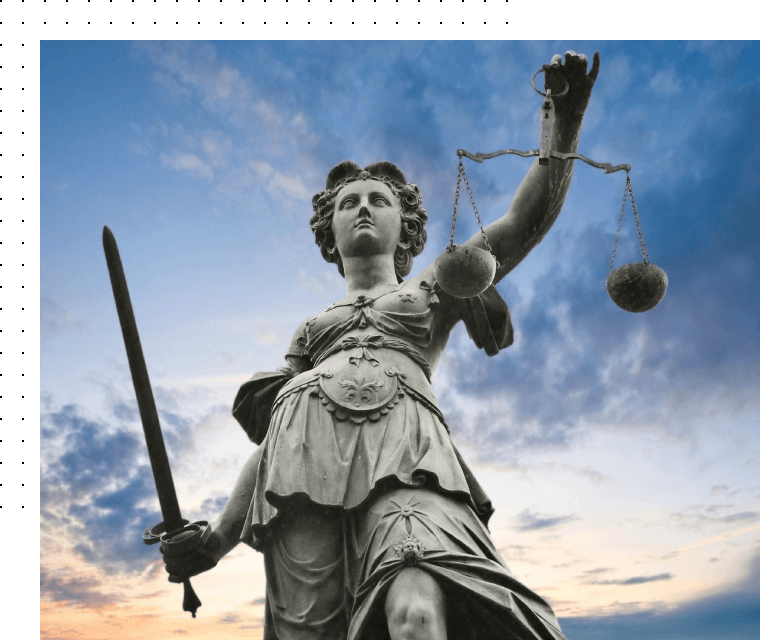 Business Litigation Attorney in San Diego, CA
It is almost always preferable to come to terms or agreements outside litigation. If a problem needs to go to court to be settled, an attorney can explore all of these options, and his advice will be crucial in these efforts. However, his role will become even more crucial in this scenario. A patent or trademark infringement, a dispute over insurance law and coverage, or a breach of fiduciary duty or contract, among many other situations, are just a few of the virtually infinitely many scenarios that could occur. It is essential to have an experienced legal team protecting your interests because commercial litigation may be incredibly time-consuming, complex, and difficult.
Types of San Diego Business Litigation Practice Areas
If your business is suffering from any of the issues described below or another that is not listed - it is crucial to contact our firm to initiate legal action geared to restore your rights and protect your interests. Here at Jabro Law Group, we provide the best possible service to our clients and work tirelessly to bring a rapid resolution to the interference of your rights and success.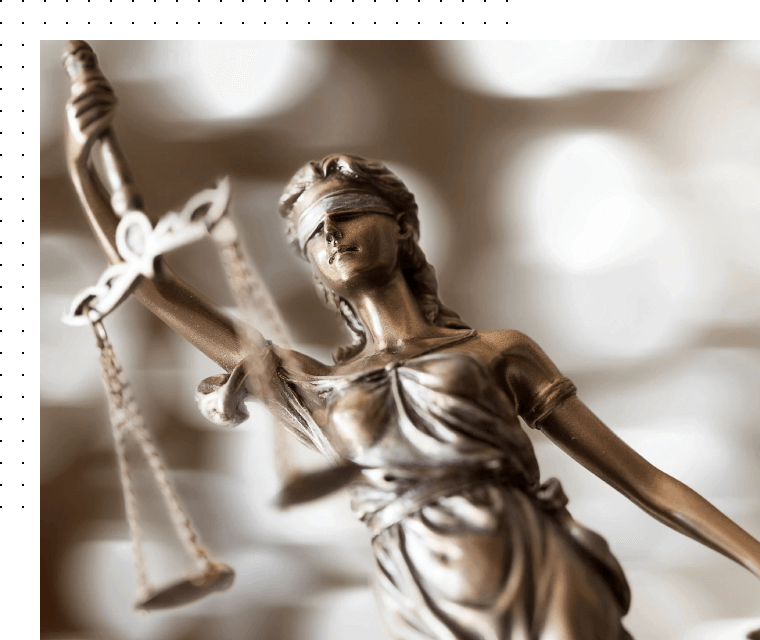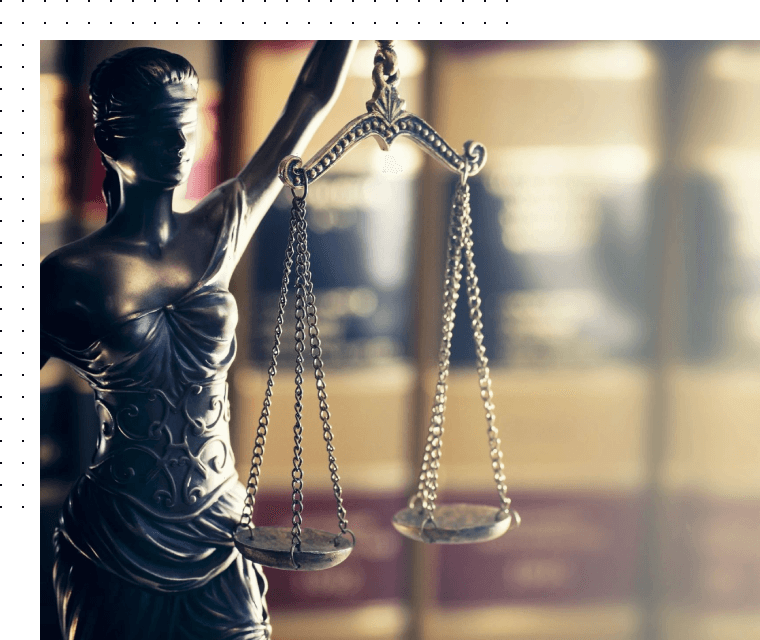 Michael H. Jabro is an experienced business litigator. Mr. Jabro is currently a California Licensed Certified Public Accountant. In addition, Mr. Jabro's experiences as both a Certified Forensic Accountant and Certified Fraud Examiner are invaluable to your case.
Jabro Law Group's breach of contract lawyers are experts at evaluating and litigating contract disputes, saving and amending contracts where possible, and terminating or rescinding agreements where the business relationship must end. Third parties can be held liable for interfering with contracts or prospective business relationships not supported by a contract.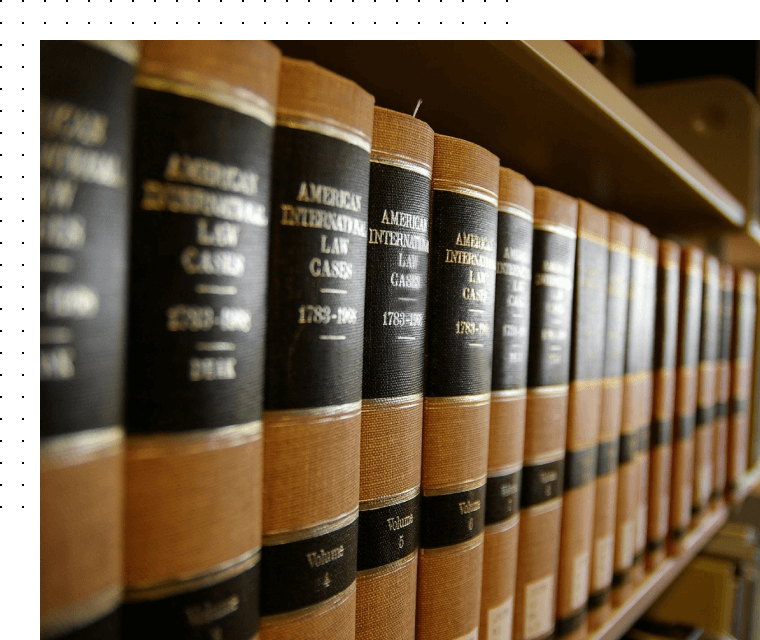 A contract's primary function is to formalize an agreement between two or more parties over a specific topic. Contracts can cover a wide range of topics, including the sale of goods, services, or real estate, the acquisition of a business, the conditions of an employment or independent contractor relationship, the resolution of a legal dispute, the ownership of intellectual property, and almost any other topic imaginable in the exchange of goods and services between individuals. Contracts in dispute may be expressed orally, in writing, or by the parties actions.
Understand & Navigate Rules
Rules govern when contracts must be in writing, when amendments and modifications can be written or oral, and whether representations that induce contracts are enforceable. You need qualified legal assistance to comprehend and follow those rules. The skilled experts at Jabro Law Group are aware of the value of legally binding agreements. Businesses depend on agreements between rivals, suppliers, coworkers, and individuals who can disagree. The best course of action is to seek legal counsel as soon as possible when disputes cannot be resolved, when writings are unclear or have changed over time when one party violates a contract or fails to perform what the agreement specifies should be done.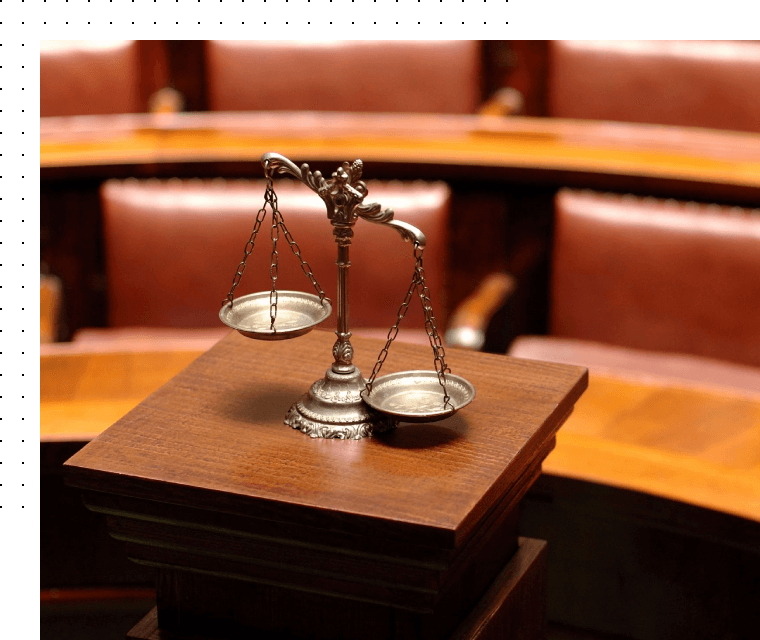 Assisting You With Your Case
With regard to breaches, ambiguities, defenses, justifications for breach of contract, duress, fraud and misrepresentation, error, lack of consideration, and the statute of fraud, the Jabro Law Group can assess the situation and act quickly. Conflicts over contracts can be exhausting, time-consuming, and expensive. Early legal guidance frequently saves both time and money. Our areas of expertise in contract dispute cases include the following:
Our attorneys at Jabro Law Group are familiar with the complex relational dynamics that come into play when there is a dispute over a business partnership, whether it is a professional practice, a service company, a family business, or a chain of retail stores. Partnership disputes frequently revolve around issues of control, finances, and trust. Because no one truly knows how well-drafted a partnership agreement is until it is scrutinized under the potential for litigation, partnership disagreements are typically complicated. Our clients can use our legal knowledge and business acumen at this point to their greatest advantage. Our firm's legal expertise and lessons acquired can offer perspectives that are hard to come by from other lawyers and firms.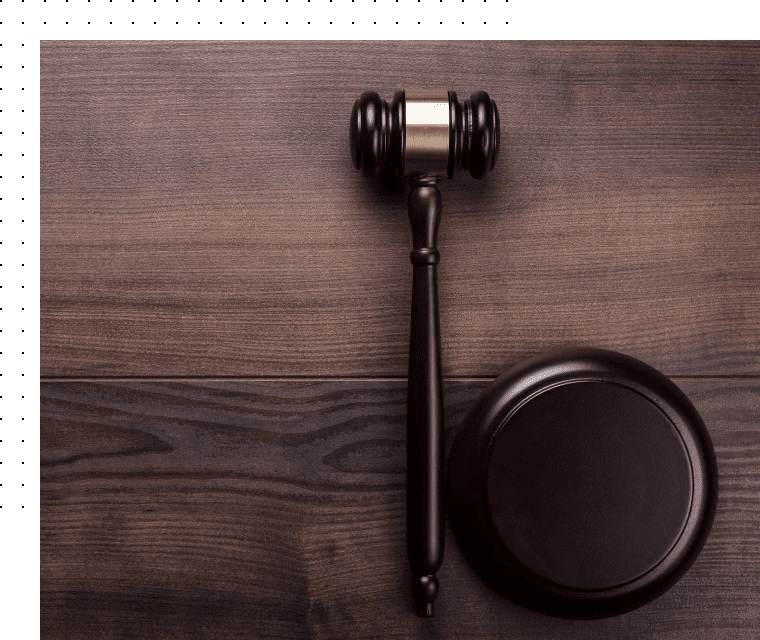 Partnership Formation Documents
Partnership formation documents are essential when establishing a commercial relationship, and a well-written partnership agreement is essential. The concerns and objectives of each partner, the specific business venture of the partnership, the expected roles, and responsibilities of each partner, the initial financial contribution of each partner, the control of partnership finances, the method of evaluating the partnership, the allocation of debts, auditing and fraud prevention, and procedures and transfer restrictions are all issues that need to be addressed.
Most Common Partnership Disputes
Some of the most common partnership disputes that can be addressed with the help of an experienced Attorney during formation include discussions regarding conflict resolution of potential clashing personalities, declining partnership revenues, the direction of the business, potential arguments over profit, and partnership control interests.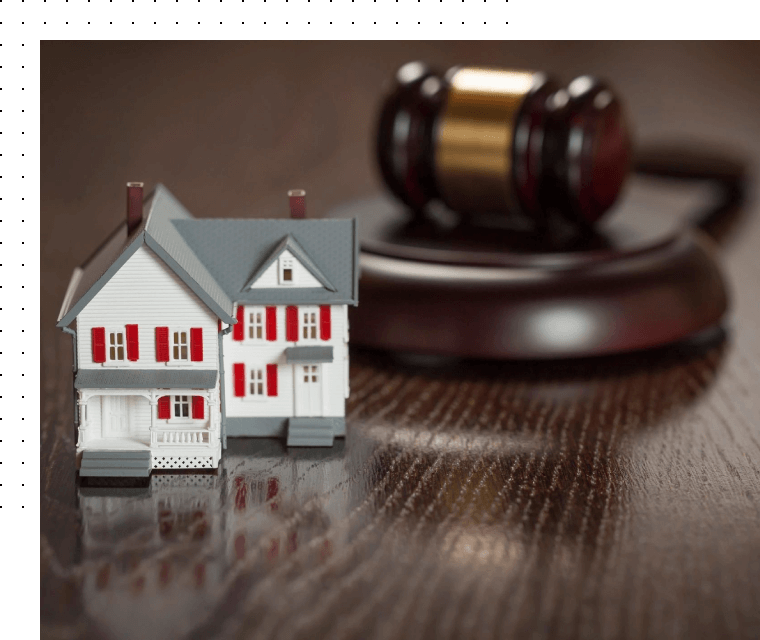 Personal attention and resources focused on delivering positive results for you and your company. Since 2001, the business attorneys at Jabro Law Group have offered comprehensive and aggressive litigation services to business clients throughout California. We represent many businesses, including contractors, insurance companies, retailers, supermarkets, construction firms, and other small to medium-sized businesses.
Resolving Conflicts on a Broad Range of Business Contract Issues
Our knowledgeable litigators in corporate law serve clients in a variety of situations. It would be advisable to get in touch with our firm to start legal action to regain your rights and safeguard your interests if your company is experiencing any of the problems listed below or another that is not listed. At Jabro Law Group, we strive to give our clients the best service possible while working hard and effectively to find a quick solution to interfering with your rights and prosperity.
At Jabro Law Group, our team deals with the following:
Disputes between a company's officers, directors, or shareholders can significantly disrupt or impair a business' ongoing operations. Such disputes must be resolved efficiently and effectively. At Jabro Law Group, our experienced business attorneys are committed to resolving shareholder disputes expeditiously and efficiently. While our law firm prefers to resolve shareholder disputes through negotiation, our skilled trial attorneys can bring a successful resolution to shareholder cases in the courtroom, including filing derivative actions when necessary.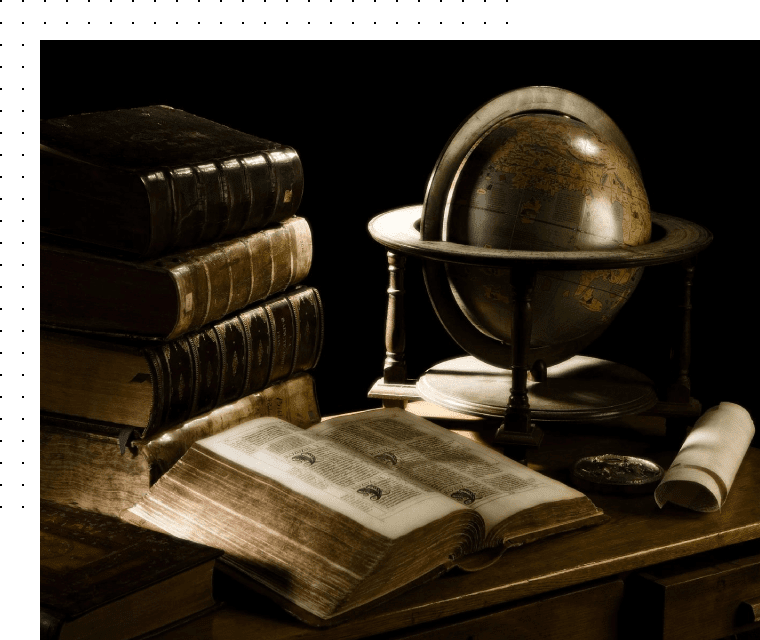 Avoiding Shareholder Disputes
When a business is first formed, its shareholders and partners are more concerned with getting the business started and generating profits than with ensuring that it is set up to avoid conflicts. Internal disputes can lead to a deadlock among the shareholders, resulting in expensive and time-consuming litigation. Shareholder agreements that have been properly designed frequently help to avoid problems. Sadly, despite all safety measures, shareholder disagreements still frequently arise. When they occur, immediate and firm action must be taken to reduce the effect on the business's operations. The conflict should, whenever feasible, be resolved through negotiation and mediation with the assistance of an accomplished lawyer.
Shareholder Derivative Suits
A shareholder derivative suit is an action filed by an existing stockholder on behalf of the company against the company's officers, directors, or other shareholders to recover damages suffered by the company. The shareholder brings the action in their name, but the claim belongs to the company. In a shareholder derivative suit, all shareholders benefit if the company receives a recovery.
When Should Derivative
Suits be Filed?
Shareholder derivative lawsuits are typically filed when a corporate officer or shareholder has engaged in fraud, illegal activity, abuse, or neglected to act in the firm's and its shareholders' best interests. According to California law, a corporation's officers and directors have a number of fiduciary obligations to the business, including the following:
Influence Over the Management
If a shareholder or group owns the majority of the company's shares, they often influence management and business decisions. These majority owners also owe it to their loyal shareholders to treat minority investors equitably when making decisions. The majority of stockholders must provide evidence to support their claims. If a director, officer, or shareholder breaches these fiduciary duties, the shareholders can take action. Executive and shareholder disputes may arise from the following wrongdoing: