How to Avoid Post-Divorce Financial Problems
Divorce can be expensive, and splitting up a household can cause upheaval to your finances that can take years to recover from. You might be looking at your bills and worrying about how you will find somewhere new to live and how you will afford to pay child support. Even if you don't have to pay spousal support or child support, the cost of a divorce lawyer alone can be steep and can lead to issues with your overall ability to afford to move on after your divorce.
Thankfully, there are some ways that you can avoid long-term financial distress after a divorce. You will need to be sure that you take these tips into consideration if you are going through a divorce to spare yourself financial worries for the future.
Ways to Avoid Post-Divorce Financial Strain
1. You Can Avoid Post-divorce Financial Problems by Paying Off Joint Debts With Joint Assets
In most states, joint debts can be paid off with joint assets. This might have to be ordered as part of your divorce settlement, or it might need to be enforced by a judge, but you should not undertake repayment of joint debt with your own personal finances unless you absolutely have to. Letting the legal process of the divorce handle your joint debts with your former spouse is always the best way to take care of these expenses.
2. Have Copies of Your Tax Returns on Hand to Avoid Financial Problems After Your Divorce
As the divorce proceeds, spousal support and child support will sometimes need to be determined. If you have your tax documents on hand, you can spare yourself from being forced to pay far more than you can afford for these kinds of support.
3. After a Divorce, Open Your Own Bank Account to Avoid Financial Issues
Make sure that the first thing that you do when you are no longer living with your spouse or are certain that you will be getting divorced is to open up your own bank account. It is an all-too-common story that one spouse empties out the bank account that you shared when you were married, leaving the other spouse without any money.
4. Cobra Coverage Can Help You Avoid Financial Difficulties After a Divorce
You will need health insurance if you do not have your own policy prior to the divorce. If you are not working, you need to look at the costs for COBRA coverage and all of your other options. Health insurance is very expensive, particularly if you have kids to care for. Make sure that you know what your options are so you can find the most affordable solution for your needs after your divorce.
5. Determine Who Gets the Business to Avoid Divorce Financial Problems
If you own a business with your former spouse, you will need to be sure that you and your spouse decide who the business is going to in the divorce. Trying to manage a business together will just open you both up to negative financial actions taken by the other.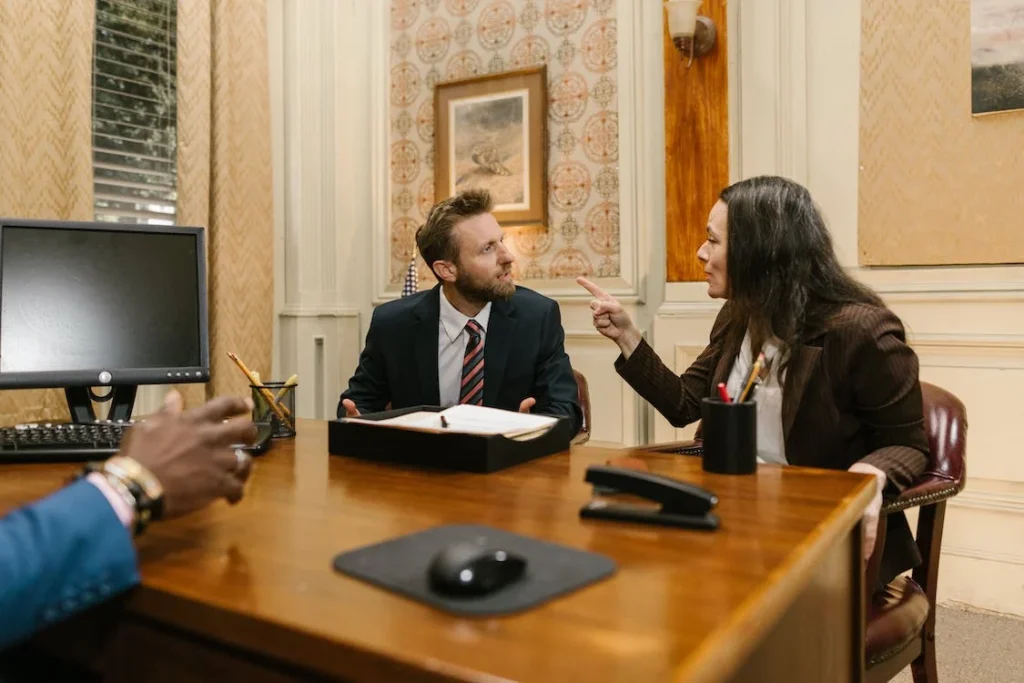 Divorce Can Lead to Financial Problems
If you are going through a divorce, you need to reach out to the team at Jabro Law Group for help with your divorce settlement. You should not have to pay for any expenses and costs that are not yours to attend to, and Jabro Law can make sure that you get an equitable divorce settlement that you can afford.