What Motorcycle Safety Gear Should I Have?
Riding a motorcycle comes with inherent risks. In 2020 alone, 5,579 motorcyclists died in crashes. These accidents can be caused by many different factors that are present on the road and which motorcyclists are more likely to be harmed. Cars on the road, debris, weather, and even tar snakes on the road surface can lead to fatal motorcycle accidents.
One of the key ways that you can help protect yourself against severe injury is to be sure that you are wearing the right safety gear. When you wear the right clothing and a helmet, you will be much less likely to be hurt if you end up in an accident. Personal injury cases related to motorcycle crashes can be more complex when it comes to settlement, and many of them end up in court due to the severity of the injuries that have been suffered.
Many victims of motorcycle accidents are denied the full compensation that they might need to recover from their accident because they were not wearing proper riding gear at the time of the accident. If you want to be sure that you are able to secure the compensation that you are due in the instance that you are hurt while riding, you need to be sure to ride with the right gear on.
The Safety Gear That You Must Have When Riding a Motorcycle
1. You Always Need to Have a Full Helmet
While the law in some states does not require a full helmet for those who ride motorcycles, you should always have a full helmet that protects your entire face, the back of your head, and part of your neck. Your head is the most important part of your body to protect in an accident on your bike, and you should not spare any money when picking a helmet for your riding hours. Make sure as well that you replace your helmet if it suffers any damage at all while you are riding. Your helmet might seem fine, but helmets that have been dropped hard, scuffed, or smashed between heavy items can fail when you need them the most.
2. Wear Full Motorcycle Riding Gear to Prevent Personal Injury
You will need to wear full motorcycle gear every time that you ride your bike. This means full-length pants, a full jacket with sleeves, and full boots. Protecting your skin and your toes and fingers is important. While you might get hot riding in full gear during the summer, your safety matters more than some sweat.
3. Wear Motorcycle Gloves for Safety
Gloves are useful no matter the weather to prevent issues with your grip on the controls and to help protect your hands from items that fly up off the road. You will want to wear gloves every time you ride for safety.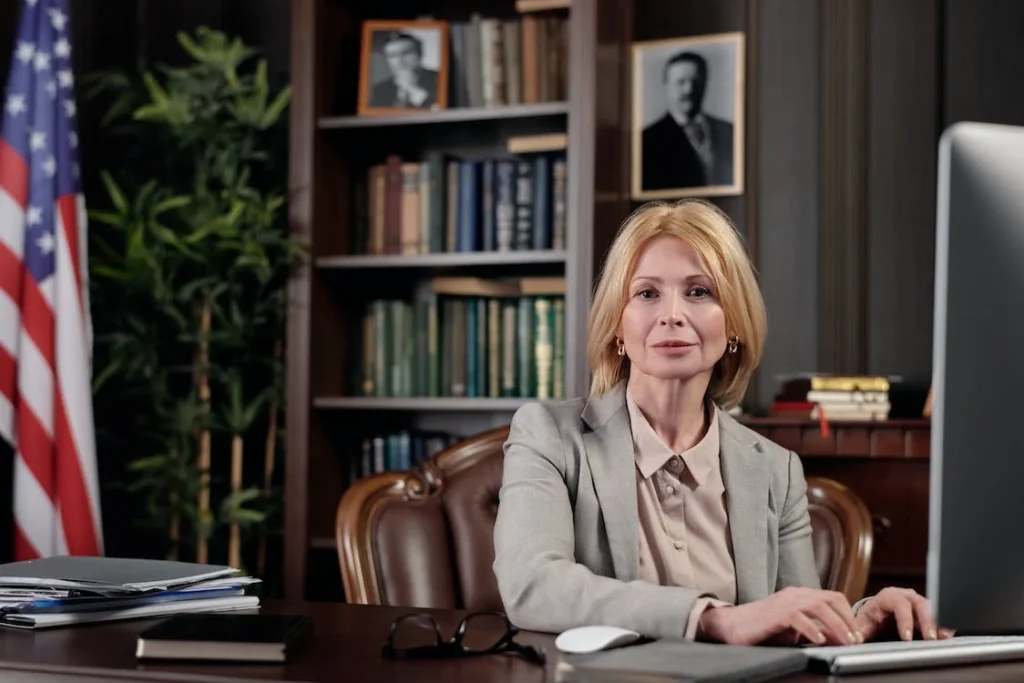 Having the Right Motorcycle Gear Matters for Many Reasons in a Personal Injury Case
Your physical safety is the most important reason to use full riding gear every time you get on your motorcycle, but there are other benefits to wearing your full gear. You will be much more likely to get the full compensation that you deserve if you are injured while riding your bike if you are wearing full riding gear.
Make sure that you reach out to Jabro Law Group if you have been hurt in a motorcycle accident. The Jabro team can help you get the compensation you deserve after your motorcycle accident.