Slip-And-Fall-Type Accidents, Explained
Slips and falls are more common than you might think. Each year 3 million people are treated for fall injuries. These might not all be related to slips and falls, but it tells you how easy it can be to be injured severely when you have slipped and fallen down.
If you have been injured in a slip and fall, you might need to pursue legal action against the property owner where your accident occurred. Slips and falls at business locations or at work should be prevented, and you might need to be sure that you are given the support that you need by a Skilled lawyer after your accident. Your lawyer will know what to do so that you are supported as you heal after your accident.
What is a Slip and Fall Accident?
Slip and fall accidents happen when a surface is slippery from liquids, ice, or snow. They can also happen when a flooring surface is not level or is not cared for properly. When business locations do not take care of the sidewalks and areas inside their business to make sure that they are safe enough for people to use, this can lead to a slip and fall injury.
Trip and fall accidents are also quite common, and both of these incidents can lead to severe injuries. Falling on a hard surface can cause broken bones and head injuries which can lead to an inability to work and long-term suffering.
Reasons That Slips and Falls Happen
Slips and falls happen due to some common issues that can be avoided. These are the most common reasons for slips and falls.
· Debris on the floor
· Electrical wiring that is exposed
· Uneven stairs
· Inadequate lighting
· Cracked pavement
· Wet flooring
· No handrails on stairs
· Holes in the floor
· Worn carpeting
· Broken floor tiles
You should not have to suffer for the negligence of a business that has not cared for its property, and it should be held accountable for the accident that they have caused. You might have medical costs as well as long-term changes to your circumstances that have happened as a result of your slip and fall. You should be sure that you get the support that you need to take legal action against the business or entity that caused your accident.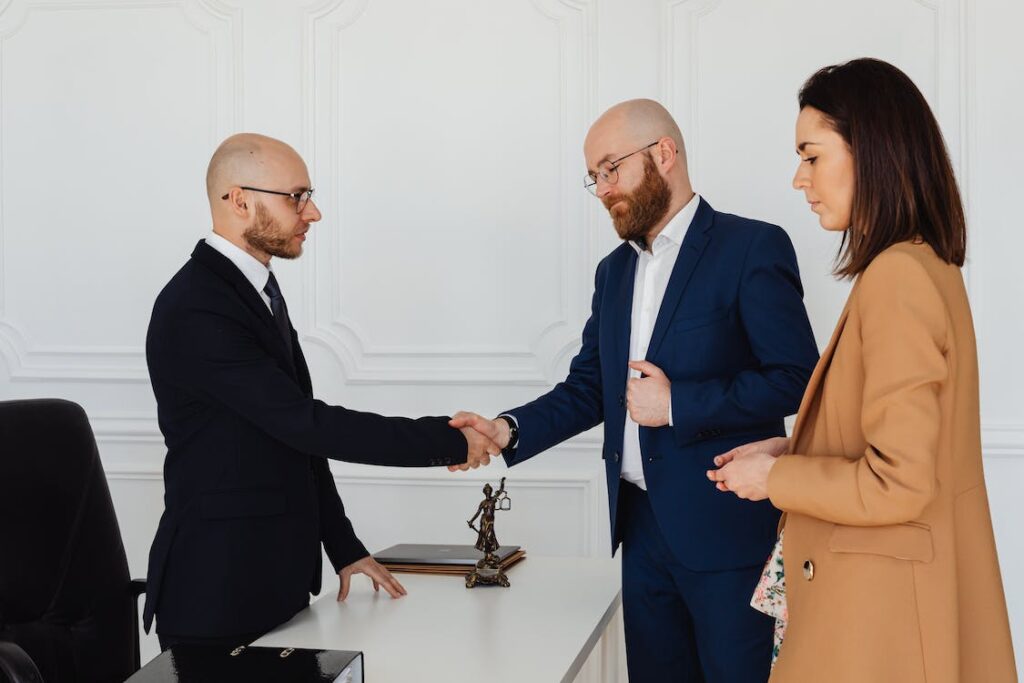 Working With a Skilled Lawyer in Slip-And-Fall Accidents is Important
Securing a skilled personal injury lawyer is important to make sure that you get the support that you need after your accident. Your lawyer will make sure that you get compensation for your accident as well as support to improve the behavior of the business that caused it.
Make sure to reach out to a skilled lawyer after your accident. You will want to make sure that you contact us at Jabro Law Group if you have been hurt in a slip and fall. We will make sure that you get the compensation that you deserve to make it possible for you to heal with the support that you need.