How Failing to Pay Family Support Can Place Someone in Contempt of Court
If you have been ordered to pay family support and you are not doing so, you could be placed in contempt of court. The obligation that you have to pay this kind of support is a legal one when it is included in your divorce settlement, and refusing to pay it is an act against a court decision.
There are various processes by which you can be compelled to pay the support that you owe, and these processes start with being held in contempt of court. If you are set to be getting family support, and you have not been paid any of it, you need to notify your lawyer right away to make sure that the contempt process is begun.
Types of Contempt of Court You May Face If You Fail to Pay Child Support
There are different kinds of contempt that can be used to compel someone to pay the support that they owe after a divorce. These different kinds of contempt are used to help impose a motivation to get the party who owes support to begin payment.
1. Civil Contempt is Used to Motivate People to Pay Child Support
This is the most common kind of contempt that is used to help motivate someone to pay for their family support. This contempt levels fines and eventually jail time against the person who is not paying the support they were ordered to pay. The party who is not paying family support can end these civil actions just by paying the money that is owed.
2. Criminal Contempt if You Are Not Paying for Family Support
Criminal contempt criminalizes the actions of the party who is not paying support, and jail time, as well as stricter fines and limitations, can be used to create a motivation to begin payment of the support that is due. Criminal contempt carries lasting penalties that civil contempt does not, and even if you begin paying the support you owe, you will likely still have to finish your jail time related to the criminal contempt verdict.
No matter which of these kinds of contempt is the right one for your divorce situation, working with a skilled lawyer who is familiar with contempt proceedings and divorce law is essential. There are many reasons that you cannot take care of the documentation and legal processes that are required to hold someone in contempt, and you should be sure that you have the support that you need to undertake this process without issues.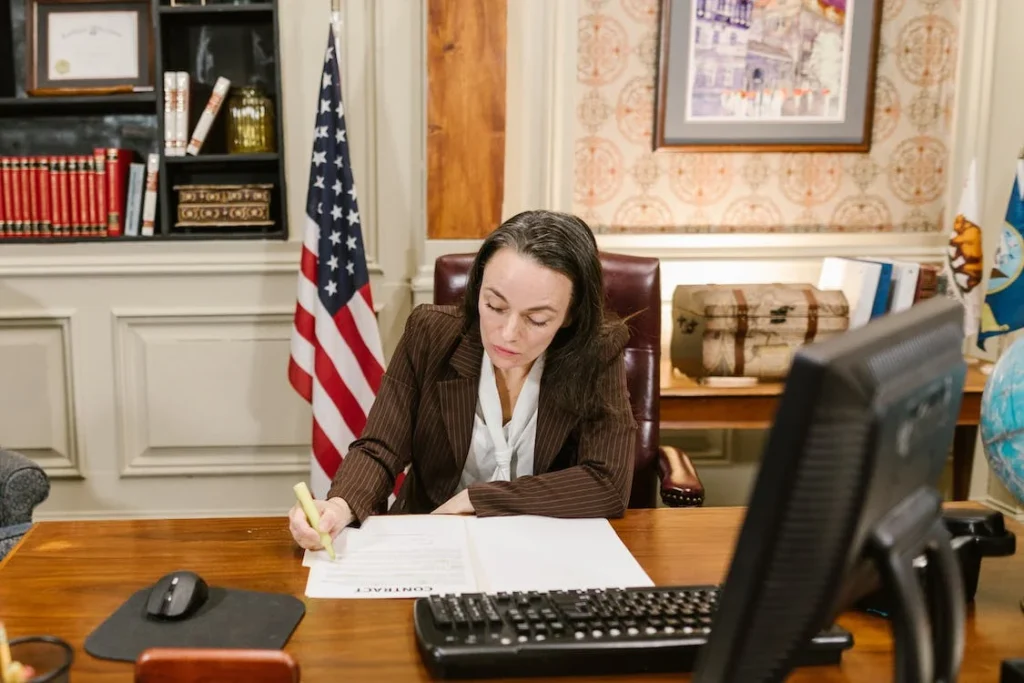 Contempt Can Help Compel Someone to Pay Family Support That is Due
If you have been promised family support as a result of a divorce that you are not receiving, the best way to make sure that this support is paid is to have the person who owes it held in contempt of court. Securing a skilled legal team to help with your case is easy when you work with the team at Jabro Law Group. We have years of experience with divorce law, and we can help you to get the help that you need to secure missing family support payments through the contempt process.