How Can I Hire The Best Truck Accident Lawyer Near Me?
If you have been hurt in a truck accident, you might be facing life-changing injuries and the loss of your livelihood. These accidents are often very serious, and they can cause significant injuries to both the truck driver and the other cars involved in the accident.
Finding a skilled and experienced truck accident lawyer can be key to the success of your case. You will need to work with a legal team or legal expert who knows all about these kinds of accidents so that you can be sure that you are getting the legal support that you need for your case. Being able to seek the full award that you are due is important after your accident, and a skilled lawyer can make this process much easier.
How to Hire a Truck Accident Lawyer
There are various ways that you can locate the truck accident lawyer that you need for your situation. You will need to be sure that you are not missing out on the chance to work with a lawyer who is familiar with this kind of accident, as these kinds of cases are quite unique and complex.
1. Ask Friends and Family to Hire the Best Truck Accident Lawyer
If you know anyone who has worked with a truck accident lawyer, you can ask them for contact information for the legal team who worked on their case. This can be one of the best ways to get connected with the right truck accident lawyer for you, and you will not have to do a bunch of research about the law team if you trust the word of the person that you asked for advice.
2. Search for Truck Accident Lawyers in Your Local Area
If you do an online search, be sure that you are looking at truck accident lawyers who work in your local area. You will need to be available to show up at the law office you are working with in person from time to time, and having a local lawyer can make this process much easier. Make sure as well that you are not assuming that the closest lawyer to you is always the best. You will need to read reviews and do some looking into each lawyer that you are thinking about working with.
3. Ask the Right Questions to Your Personal Injury Lawyer
When you head to your consultation with a lawyer, make sure that you are not afraid to ask tough questions. Ask about their experience, and how they handle retainers to secure services and make sure that they understand your goals. When you and your lawyer are on the same page, your case will be much more likely to go smoothly.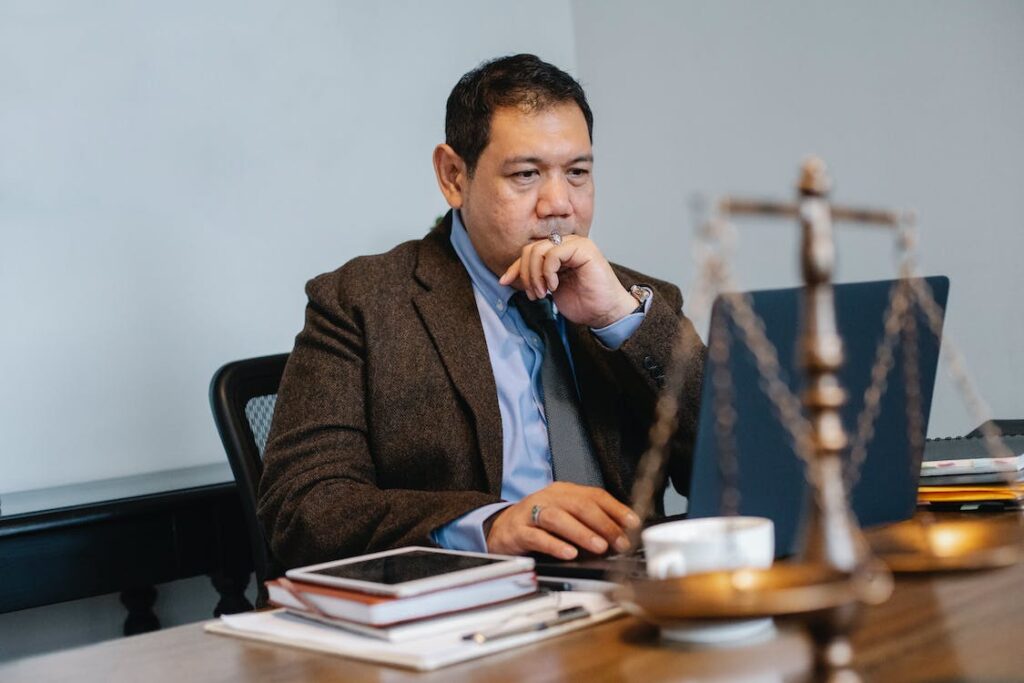 Working With a Skilled Truck Accident Lawyer is Important
When you have been hurt in a truck accident, you need to be sure that you are working with the right lawyer for this need. The team at Jabro Law Group can help you with your truck accident case and can ensure that you get the personalized attention that you deserve after your accident.