4 Different Ways to Get a Divorce —What's Right for You?
If you are going through a divorce or you want to start the process of getting divorced, you might not be sure what your options are. There are actually various ways that you can get a divorce, and knowing what your options are can help guide you through the process from start to finish. Not everyone has the same goals for their divorce, and choosing the right process can make it easier to meet your own goals related to taking this action.
The first thing that you should do when you are ready to start the divorce process is to get a skilled divorce lawyer to handle your case. Having a skilled legal expert working on your behalf can make all the difference in the outcome of your case.
Different Ways to Get Divorce
1.       Doing-It-Yourself is the Cheapest Way to Get a Divorce
This is the cheapest option, and it can be the fastest way to get the divorce process over and done with. The trouble with this option is that you might miss important considerations along the way, and it can be hard to divide up assets fairly if you and your spouse have to go it alone through the process. This is often the easiest if you have been married a short time and if you do not have many assets to divide.
2. Internet Divorce is an Increasingly Popular Way to End a Marriage
This is becoming an increasingly common choice that is made to end a marriage. Again, this is a really affordable choice, and you can head to a website that will help you navigate the process and keep track of all the steps that you have taken to finalize the process. This is again only an ideal choice for those with limited assets and no children.
3. Divorce Mediation is a Very Corporate Way of Getting Divorced
This is a cooperative divorce process and one that allows both parties to have a lot of say over how things are divided up and how parenting time is decided. If you and your spouse are not able to communicate effectively any longer, this might not be a good option, but it can be the best choice for a quick and amicable divorce process if you can still get along with your former spouse.
4. Lawyer Divorce is the Most Common Way to End a Marriage
This is the most common choice because having a lawyer on your side can help you to get a fair settlement out of your divorce. Lawyer divorces are expensive, but they can also be necessary if you and your spouse can no longer get along well enough for mediation and in the instance that you have to head to court to get a settlement finalized due to a contested divorce.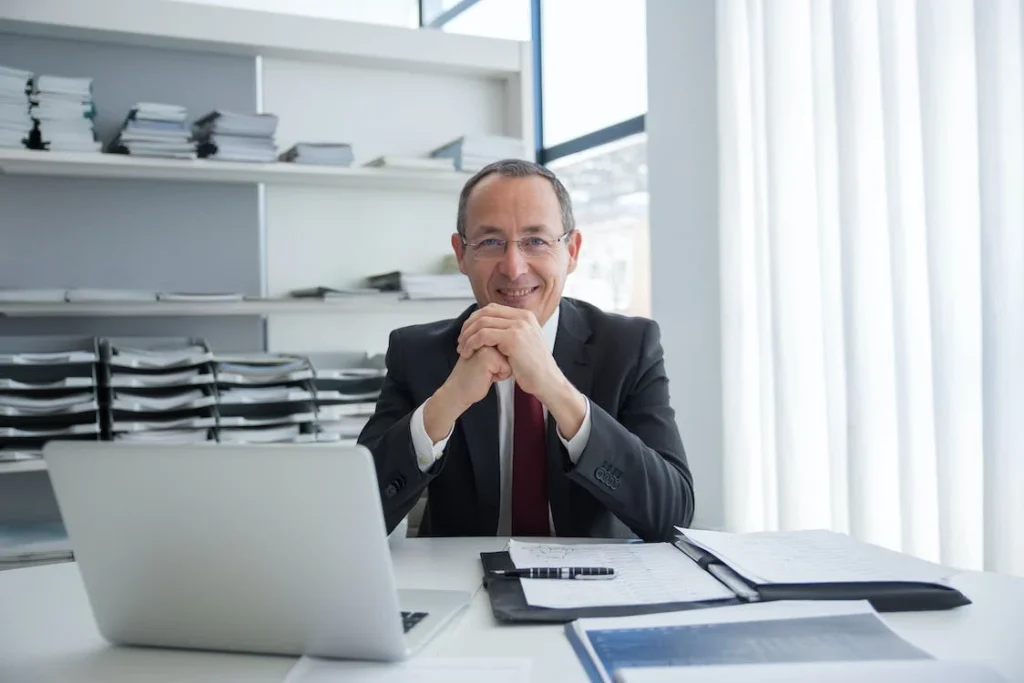 Divorce Can be Handled in the Way That Suits You Best
If you are thinking about the divorce process and you need some support as you navigate the steps of ending your marriage, you need to reach out to the team at Jabro Law Group for help with the divorce process. We will help you to get the best divorce settlement for your needs.